Level 5 Effective Coaching and Mentoring VRQ
The qualification aims to provide practising managers with the knowledge, skills and confidence to perform effectively as coaches or mentors as part of their normal work role.
Completing the qualification provided me with the reassurance that we are on the right path in terms of building a positive and supportive culture.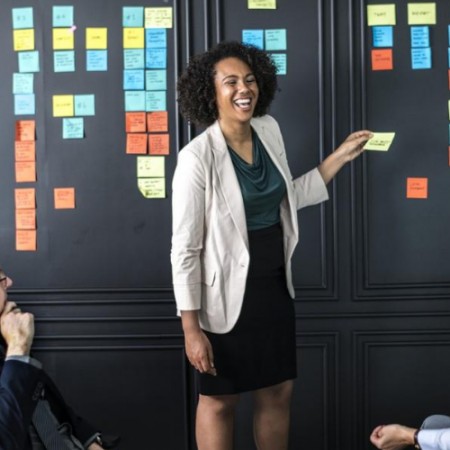 Leading the way
Good managers and leaders enhance the productivity, profitability and competitiveness within their organisations. PNE Development will enable you and your people to develop the management and leadership skills that can drive your business' success.
Want to learn more? Contact our team!