Level 5 Qualification in Management and Leadership
Designed for practising middle managers and those aspiring to senior management who want to develop their core management skills and practices in areas such as managing resources, recruitment and information management. Available as an Award, Certificate or Diploma.
I had a very good experience with PNE. All of the staff I spoke to were very friendly, informed, and approachable and I felt very supported throughout the qualification.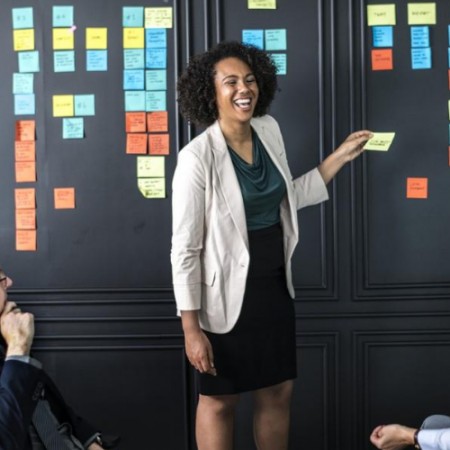 Leading the way
Good managers and leaders enhance the productivity, profitability and competitiveness within their organisations. PNE Development will enable you and your people to develop the management and leadership skills that can drive your business' success.
Want to learn more? Contact our team!