Level 6 Qualification in Professional Management and Leadership Practice
Developed for middle managers and those aspiring to senior management who want to improve personal management capabilities through effective decisionmaking and strategic leadership. Available as an Award, Certificate or Diploma.
I now work more efficiently, and I am in a better position to motivate and develop both service users and colleagues. The qualification has certainly made me better equipped to work with people who are struggling to find motivation and focus.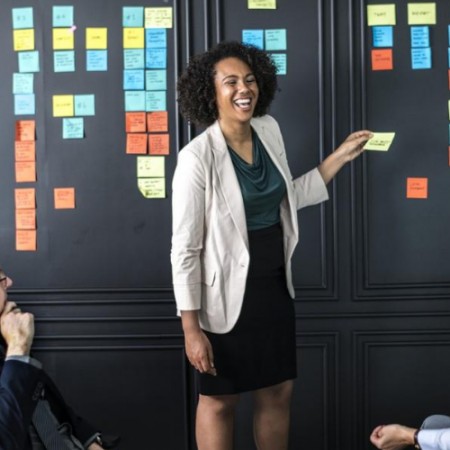 Leading the way
Good managers and leaders enhance the productivity, profitability and competitiveness within their organisations. PNE Development will enable you and your people to develop the management and leadership skills that can drive your business' success.
Want to learn more? Contact our team!