Level 7 Qualification in Strategic Management and Leadership Practice
Developed for senior managers who have the responsibility to translate organisational strategy into effective performance, this qualification requires the manager to focus on the requirements of implementing the organisation's strategy. Learners enrolled on the Level 7 programme must have sufficient capability at the right level to undertake the learning and assessment. Available as an Award, Certificate or Diploma.
The qualification and support was delivered to a very high standard, this is why I came to PNE for a second time and have studied with the company for over 5 years. I whole heartedly recommend PNE courses for the flexibility, support, high quality and beneficial impact.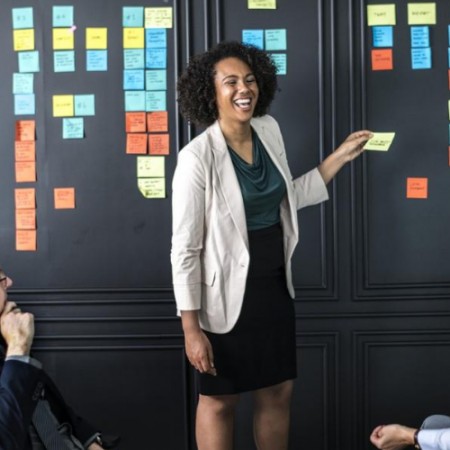 Leading the way
Good managers and leaders enhance the productivity, profitability and competitiveness within their organisations. PNE Development will enable you and your people to develop the management and leadership skills that can drive your business' success.
Want to learn more? Contact our team!