Level 4 Qualification in Management and Leadership
The Level 4 qualification in Management and Leadership is designed for junior managers who would like to grow their professional management skills and build on their experience of being a first line manager. Designed to help develop management skills including decision-making, managing team dynamics and delegation capability. Available as an Award, Certificate or Diploma.
PNE worked at a pace that worked for me, given the other commitments of my work. This flexibility was key. The time to reflect in modules with my assessor was really valuable and probably the most valuable aspect of the qualification.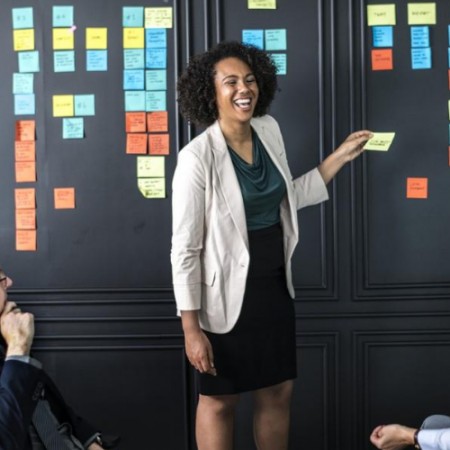 Leading the way
Good managers and leaders enhance the productivity, profitability and competitiveness within their organisations. PNE Development will enable you and your people to develop the management and leadership skills that can drive your business' success.
Want to learn more? Contact our team!