Meet the Team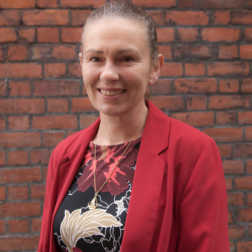 Tracey Moore
Executive Director
Tracey has over 30 years' experience designing and delivering projects that support businesses and individuals to fulfil their potential. She is a Level 7 qualified Executive Coach and Leadership Mentor, a member of the IoD, CMI, and ILM and, in 2018, was shortlisted for the IoD Director of the Year.
Lisa Murphy
Operations Director
Lisa has 20 years' experience in Project Management and Compliance. She ensures our client experience is of the highest standard and oversees our quality processes. Lisa has an HND in public administration and is a qualified ISO 9001:2015 Lead Auditor.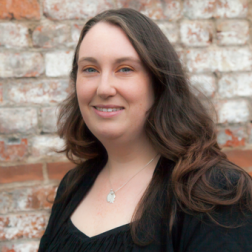 Melissa Middleton
Business Support Coordinator
Melissa has a PGCE focusing on Business & Enterprise, an MSc in Social Research and a BSc Hons in Politics and Media Studies. She has received the Natwest National Unsung Hero Award and has been named the If We Can You Can's Supporter of the Year.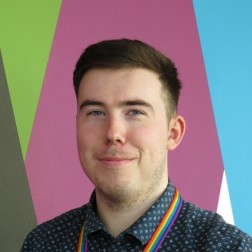 Jack Mullaney
Marketing and Engagement Manager
Jack is an experienced marketeer who oversees our marketing and communications activities. Jack has both an MSc in E-business, a BA in Business and Finance and has previously worked in not-for-profit organisations and the higher education sector.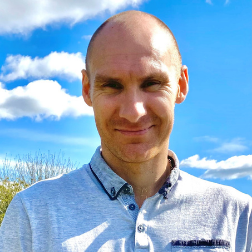 Stuart Laidler
Business Advisor
Stuart is an entrepreneur with over 20 years' experience as a Company Director within the leisure industry, providing his extensive learning from that time to PNE clients. He previously founded and ran a visitor attraction welcoming over 70,000 customers annually and continues to run his own business in the sector.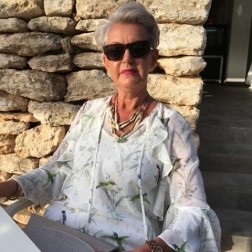 Brenda Wilson
Business Advisor
Brenda has over 20 years' experience of delivering Business Support, Advice, Guidance and Mentoring to start-up businesses. Has a real passion for helping people get started up in business and feels lucky to be involved in the clients journey into self employment. Brenda has owned her own businesses. The first being a franchise of Thrifty Car and Van Rentals. She currently owns a Hair and Beauty Salon which opened in 2004 and has a Good Salon Guide 5 star rating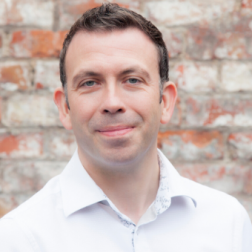 Steven Miller
Head of ICT and Infrastructure.
Steve has 25 years' of experience managing IT for PNE and 60+ SME tenants. His work on with our Silicon Alley workspace led to it being named one of the world's top ten science-based incubators. Steven is a Chartered IT Professional with a Post Grad Diploma in Computing Engineering and Information Sciences.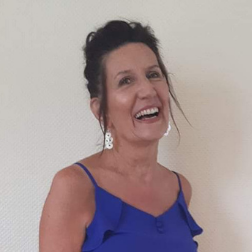 Maggie Caney
NEWS Property Administrator
Maggie is an experienced property manager whose diverse background includes overseeing Newcastle City Council's retail portfolio for five years and working with a facilities management company. A law graduate, with paralegal property work under her belt, she is also a member of an all female samba band which regularly supports charity events.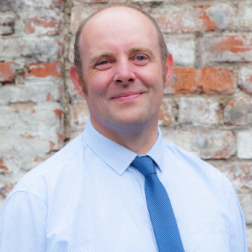 Chris Brown
Financial Officer
Chris is a member of the Association of Accounting Technicians, with over 20 years' accounts experience. Chris' specialist financial advice, offered as part of PNE's Get Growing programme, has helped many growing businesses from high-end chocolatiers to innovative dog grooming products.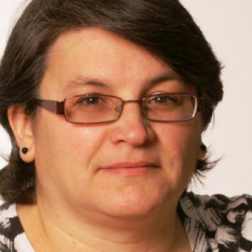 Anne-Maria Brown
Admin and Support Officer
Anne-Maria holds NVQs in Customer Service, IT, and Business Administration. She has extensive experience in supporting complex administrative requirements and oversees PNE's portfolio of management and leadership qualifications and grant monitoring.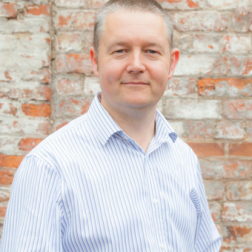 Lee Longstaff
Business Advisor
Lee has provided one-to-one business advice and guidance in the North East for 20 years, mentoring several award-winning businesses. He's involved in Business Enterprise North East, the New Enterprise Allowance Scheme, Get Growing, Start-up Loans and the Sustainable Start-up Award. Lee has won the client-nominated 'If We Can You Can Challenge Supporter of the Year' Award and was named one of the Top Ten Business Advisors in the UK by Enterprise Nation.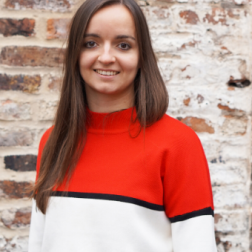 Kasia Lipka
Economic Researcher
Kasia provides a range of insightful economic research and sector analysis for PNE and has authored factsheets on economic growth sectors for use by entrepreneurs in several countries from Kazakhstan to Kuwait. Kasia has an MBA in Economics.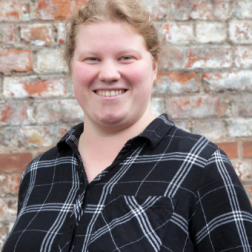 Katherine Hurst
Business Advisor and Trainer
Katherine provides one-to-one business advice and training to start-up entrepreneurs. She has designed entrepreneurship training delivered across five North East colleges, teaches coding to young people and has a BSc in Civil Engineering.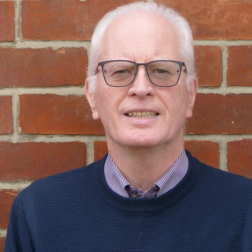 Alan McCabe
Business Mentor/Consultant
Taking early retirement in 2004 from his position as Senior Agricultural Banking Manager with Barclays Bank and joining PNE, Alan has many years' experience working with new and existing businesses, assessing business plans, reviewing financial performance, monitoring development and providing support.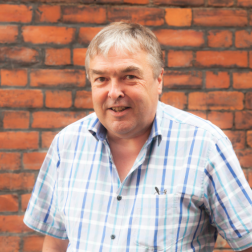 Richard Clark
Workspace Director
Richard has 35 years' experience designing, developing and managing SME workspace and supporting economic regeneration in the North East. He has represented the UK on an EU task group responsible for defining criteria to inform EU policy on benchmarking of incubators.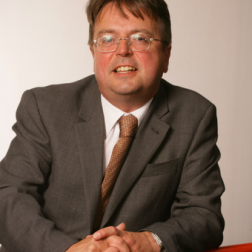 Ceri Jones
Chair of the Board
Ceri is the Regulation & Scientific Services Director at Northumbrian Water Limited. An economist by background he has extensive experience in dealing with government and regulatory bodies. He has held several non-executive positions at community organisations.
Irene Allcroft
Vice Chair of the Board
Irene has over 30 years' experience working within strategic enterprise and innovation development in the UK. Throughout her career, she has worked across a variety of sectors, including extensive experience in the industrial engineering, software and online service development industries.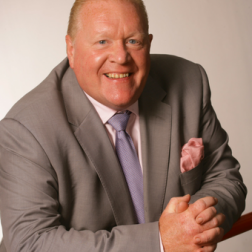 Dave Mitchell
Board Member
Dave is the Vice President for Health and Social Care at BT and has over 20 years' experience in the IT industry. He has driven commercial and operational success in the SME, corporate and public sector markets.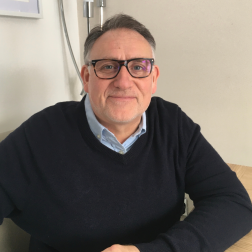 Jim Hedland
Board Member
Jim is a Chartered Surveyor broadly experienced in commercial property across public, private and corporate sectors. For the last 20 years focus has been in the Leisure & Hospitality sector and Jim is currently employed in a senior nationwide role with EI/Stonegate Group with responsibility to manage and grow the Estate.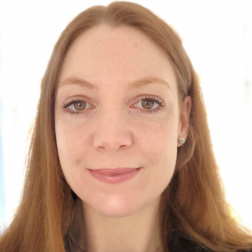 Clare Ingle
Board Member
Clare is a qualified accountant with almost 20 years experience across banking and industry. She qualified with PwC and has worked with clients ranging from start-ups and scale ups to FTSE 100 companies. Currently CFO of Northumberland Estates, Clare particularly enjoys supporting and advising entrepreneurial SMEs to achieve their goals.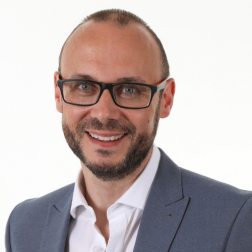 Keith Nicholson
Expert Supporter
Keith is Founder of Keith Nicholson Consulting, a business development consultancy supporting the charity sector. He has 20 years' experience of working with companies, social enterprises and charities in a range of management, leadership, fundraising and strategy development roles, as well as helping many start up.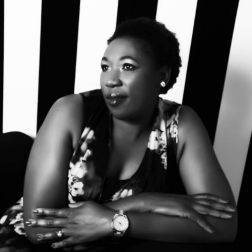 Shamiso Machaya
Expert Supporter
Shamiso is Founder of the Women Empowering Women Network, a C.I.C. focused on migrant women empowerment, which has supported over 100 BME women to pursue self-employment and career goals. Shamiso's expertise includes finance, organisational leadership and entrepreneurship.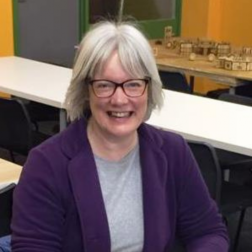 Helen Marshall
Expert Supporter
Helen has 30 years' experience designing, delivering and evaluating professional development interventions. She teaches Leadership in Practice for the Open University and is a Chartered Fellow of CMI. Helen has directed her own business since 2002 and has managed programmes for Newcastle University.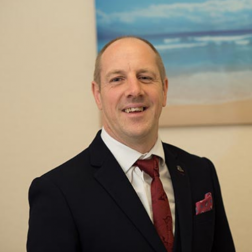 Gavin Spencer
Expert Supporter
Gavin is the MD and Founder of Beach Accountants Ltd, a practice supporting clients in writing great stories by using their accounting numbers. He specialises in cloud accounting software, apps and automation. With over 25 years' experience in accounting, Gavin is passionate about using his expertise to support businesses.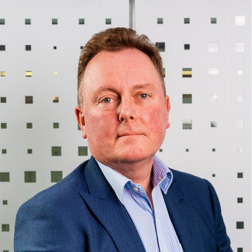 Peter Millican
Expert Supporter
Peter is Founder of Peter Millican Law and has practiced for over 35 years' in the legal sector. Specialisms include company formation, partnership agreements, shareholder agreements, employment law and business purchases and sales. Peter has lectured on law at North Tyneside College.