Consultancy
We can work with your team to help you realise support for businesses and to deliver enterprise-related activities, providing guidance, expertise and advice on best practice.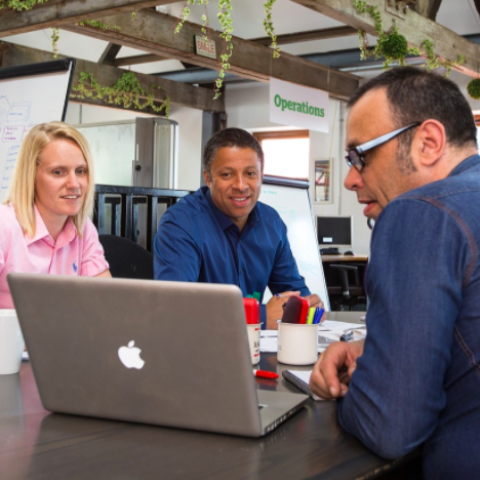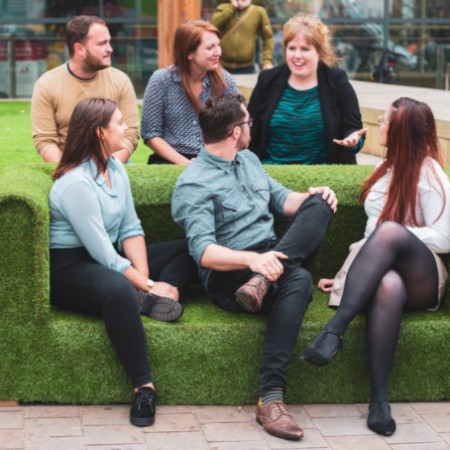 Providing expertise to your organisation
We offer our wealth of experience delivering enterprise-related projects to our clients. The bespoke support we provide can be structured to meet your unique requirements, whether that's having our expert staff working as an extension of your team or engaging us as an impartial third-party.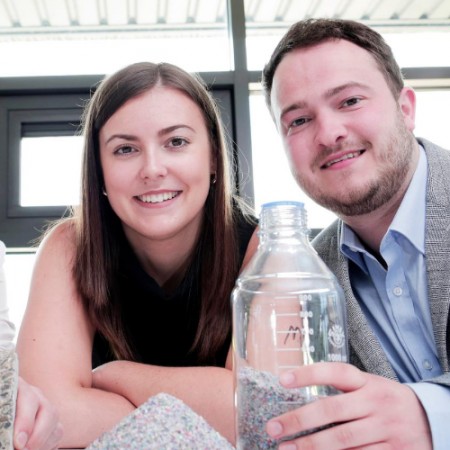 We provide expert consultancy...
Supporting you to implement best practice into support for businesses to start, grow and thrive
Providing expert guidance on supporting individuals, organisations and communities
Targeting support to specific groups such as women, long-term unemployed, youth etc.
Helping and managing enterprise project delivery teams as an impartial, expert third party
Offering insight into the trends, challenges and opportunities within the current business support landscape
Our track-record speaks for itself...
Client: Shell International
PNE Group acted as enterprise consultants for Shell LiveWIRE, Shell's flagship international entrepreneurship support programme from 1994 to 2020. PNE's role included assisting in the development and launch of new programmes across the globe, providing assistance to individual country programmes and providing trainer training.
Client: NatWest Group
Since 2019, PNE has been the enterprise consultants to the NatWest Back Her Business programme. Our work supports the programme to develop a UK wide network of partners to provide entrepreneurship support for participants and engage hard to reach communities. Additionally, we provide ongoing evaluation of the programme's impact.