Project Monitoring and Evaluation
PNE's monitoring and evaluation services can support you to gain an in-depth understanding of the impact and performance of your enterprise-related activities.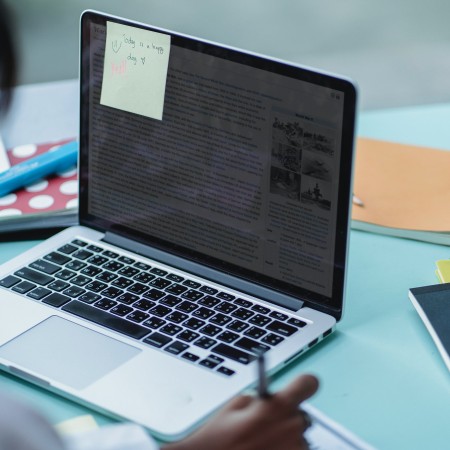 Understand and validate performance
Our team collaborates with your project team to create metrics and indicators, collect and analyze project data, and produce informative reports. Our expertise in monitoring and evaluating large-scale projects allows us to provide recommendations based on an in-depth understanding of project impact and performance. We aim to meet your evaluation needs and help you achieve your goals.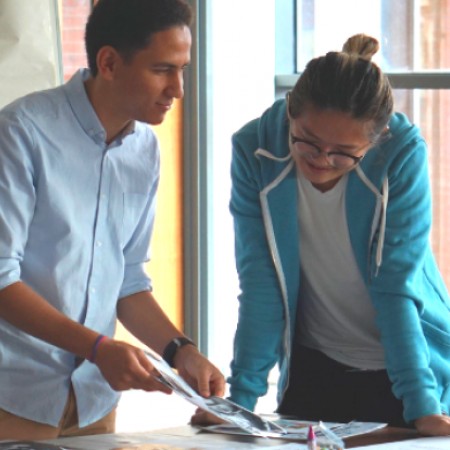 Our monitoring and evaluation expertise...
Designing evaluation frameworks

Implementing multi-method evaluations

Stakeholder and beneficiary monitoring
Developing reporting mechanisms and materials

Facilitation of feedback activities, including focus groups

Analysis of programme data
Our track-record speaks for itself...
Client: NatWest
Since 2020, PNE have provided monitoring and evaluation services to NatWest Group, supporting them to develop reporting processes that will enable them to understand their impact towards their 2023 enterprise goals, which include supporting 500,000 individuals to consider enterprise as a career option.
Client: RBS
PNE supported the monitoring of 461 projects funded by the RBS Skills and Opportunities Fund, providing comprehensive quarterly reporting to the bank, on a number of metrics, including business starts, jobs created and increased financial skills. The Fund reached over 148,000 individuals and, as part of the monitoring process, support and guidance to aide project success was provided.