Business Resources
From business plans templates to expert blogs, we offer a range of tools and resources to help you develop your business.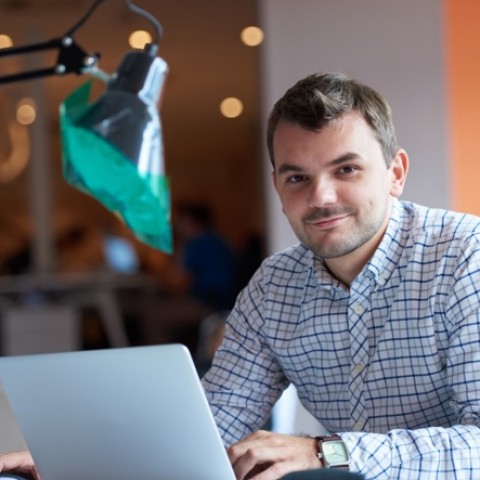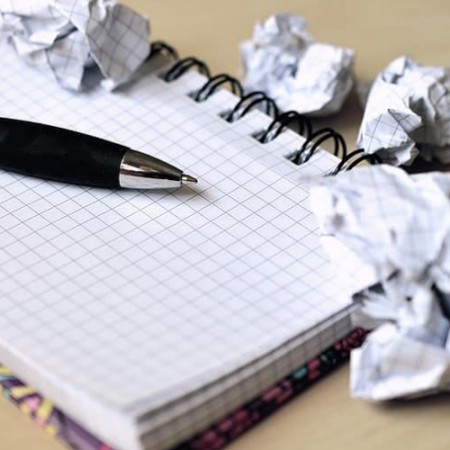 Here to help your business
Our business tools and resources can help you start and sustain a successful venture. Documents such as our business plan and cash flow templates play an important part in understanding the feasibility of your business idea, whilst updates from our team will help you develop your business with best practice and expert insight. The resources below are just some from our library, so get in touch to learn more about other resources we offer.
Resources for start-ups and early stage businesses
Resources for established businesses
Expert guides and blogs
Lisa Murphy: Creating a COVID Safe Workplace
Read blog
Laura Bowler, Pen-gage: First Time Pensions
Read Guide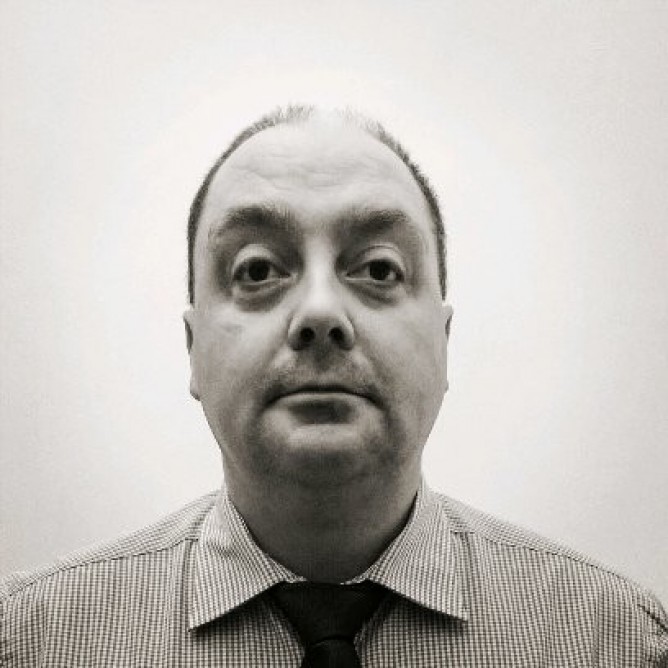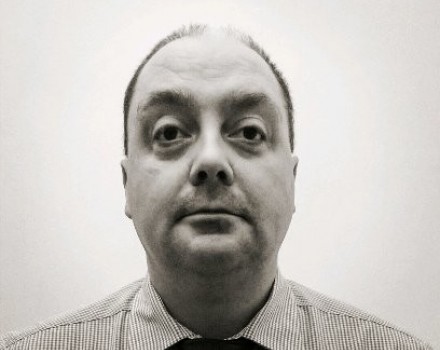 Case study
Keith Whalen: "PNE's start-up course was the best thing I could have done."
Read case study