Management Qualifications
We offer accredited qualifications, led by expert staff, that will support you to develop your business management skills and strengthen the foundation of your business.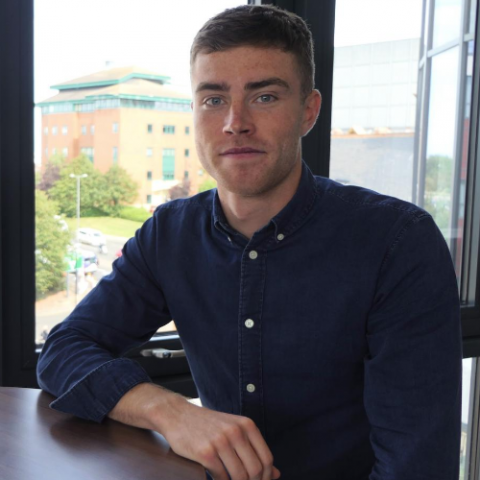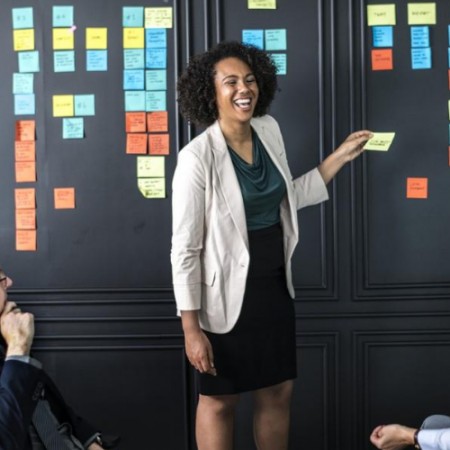 Lead your new business with confidence
We offer accredited management qualifications, led by expert staff in a flexible online learning environment, to help you develop skills that will help you succeed with your new venture. Management is a skill you can learn and our qualifications cover a wide range of business-related competencies, so you can choose the right pathway for you and your goals. Our qualifications are offered at a range of experience levels, with supportive, experienced staff on hand to help make the most of the learning.
I had a very good experience with PNE. All of the staff I spoke to were very friendly, informed, and approachable and I felt very supported throughout the qualification.
Our qualifications for those starting in business