Custom Facilitation
From team-building to problem-solving, PNE can develop learning and development activities for your organisation, designed to help you build the skills of your staff, plan for success and overcome challenges.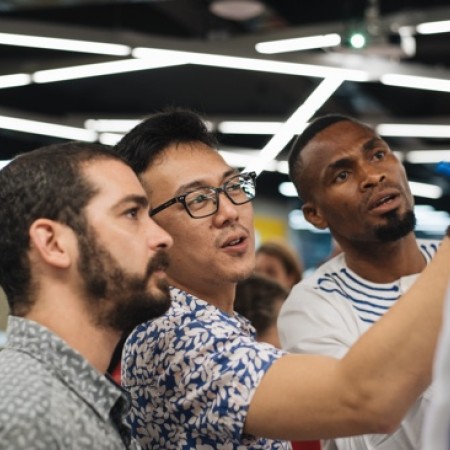 Powering the performance of your team
Our team of business advisors and professional development experts can create training and workshops to meet the specific needs of your organisation - whether you're seeking to explore collaboration, upskill staff or create a space for strategic thinking. We have designed and run activities to meet a wide range of objectives for a diverse portfolio of clients and can work closely with you to understand how to have the best impact towards your goals and long-term strategy.
Our team can help you with...