Grant Management
PNE Group provide expert grant management services and can support you to make an impact with your investment for fund beneficiaries – from community funding to national enterprise development programmes.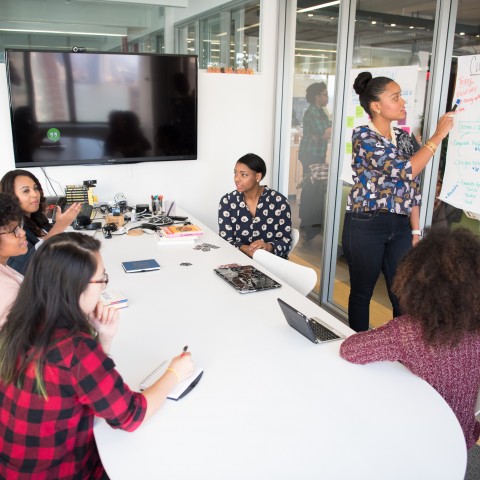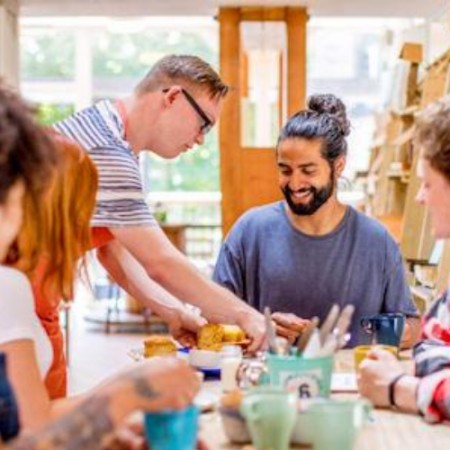 Make real impact with your funding
PNE's grant management staff have supported the delivery of bespoke grant programmes for clients for over two decades. To date, we have administered over £17 million of client's funds and £6 million of our own, to enable positive social and economic change via financial support.
As a member of the UK Government's Cabinet Office Grant Management Framework, an ISO 9001: 2015 accredited organisation and certified in Cyber Essentials digital security, our clients have peace of mind their investment is in safe hands.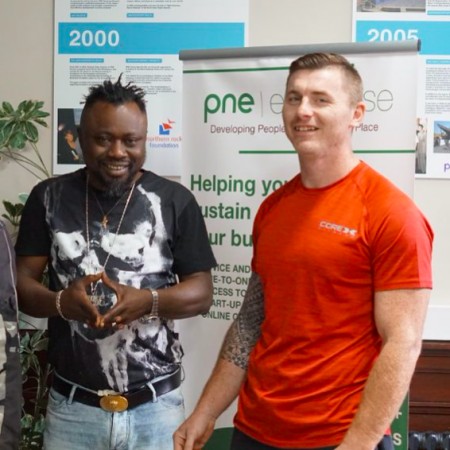 Areas of grant management expertise
Start-up and SME funding
Community organisation and project grants
Enterprise programme grants
Grants enabling sustainable business practices
Funded qualifications
Grants to access professional development services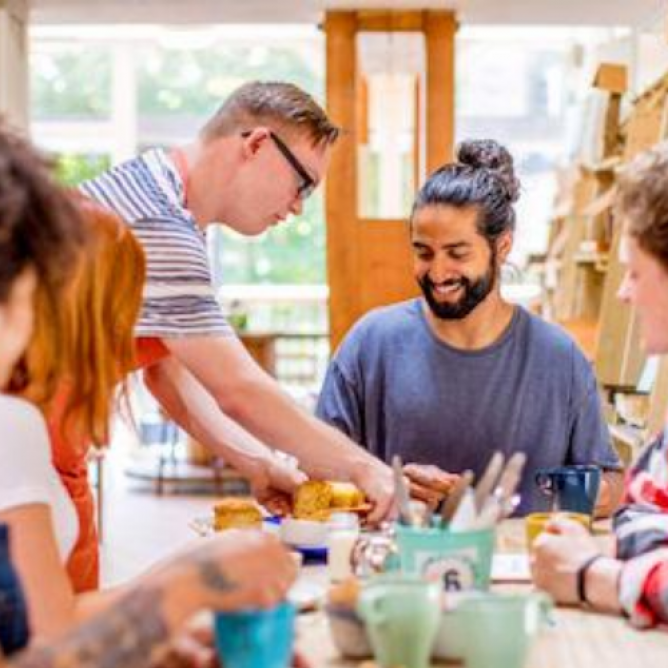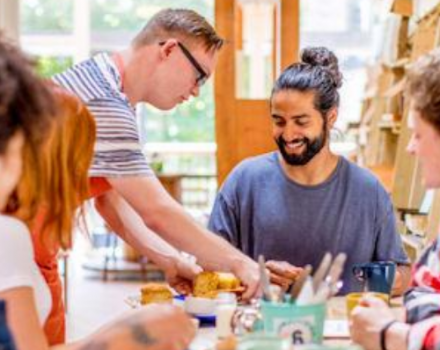 Case study
RBS Skills and Opportunities Fund: Supporting 148,000 people to pursue their potential
Read case study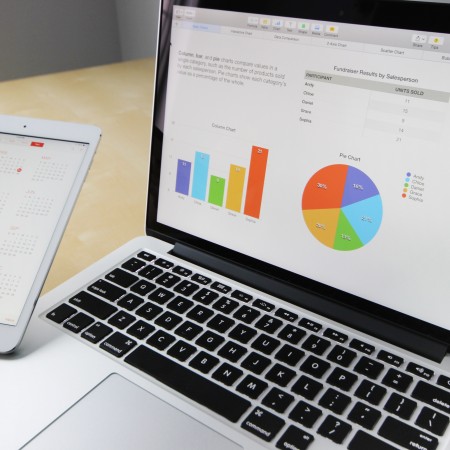 We can help with any part of the grants process...
Grant programme design
Application process management
Assessment of applications
Relationship management of key stakeholders
Due dilligence
Fund administration and payment
Monitoring of grantees
Impact reporting
Our track-record speaks for itself...
Client: RBS
PNE were the grant managers for the £10m RBS Skills and Opportunities Fund, supporting the design, management and monitoring of the Fund, which supported over 148,000 individuals within disadvantaged communities to start or develop a new business, build their financial capability skills or to improve their employability.
Client: Shell International
Between 2015 and 2019, PNE managed the Smarter Future award on behalf of the Shell LiveWIRE UK programme, The Award provided 55 young entrepreneur with game-changing businesses helping the UK transition to a low-carbon economy with a total £375,000 of funding.
Project: Sustainable Start-up Award
In 2017, PNE launched the Sustainable Start-up Award, the North East's only fund providing £40,000 of grants to start-ups making a positive environmental or social impact. To date it has supported 27 entrepreneurs, who are role models for sustainable business in the region.
Client: NatWest
Between 2012 and 2015, PNE provided fund administration for the £3m RBS Inspiring Enterprise programme, which advanced entrepreneurial culture in the UK. Overall the fund supported 5,349 social enterprises, 33,500 women and 114,059 young people to develop skills or start-up in business.
PNE Group have been an essential partner in the delivery of the Fund. For this type of fund, success is defined by impact – so it is great to know that these grants are funding projects to help people in disadvantaged communities build their skills, get into work, or start a business.

Thom Kenrick, Head of Community Programmes at RBS