1-2-1 Advice & Mentoring
PNE offers support and guidance to individuals looking to start a new business or seek advice on a potential idea. Our experienced advisors can help develop start-ups and enhance knowledge and skills.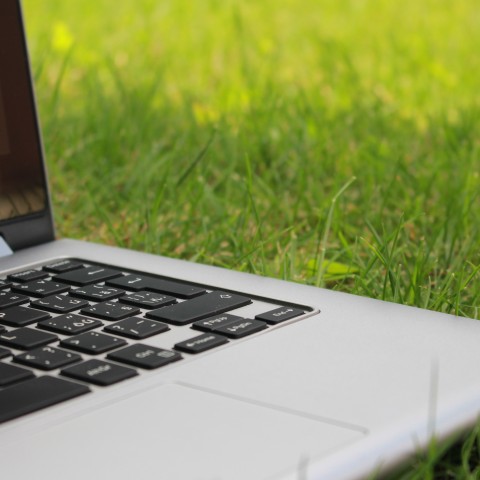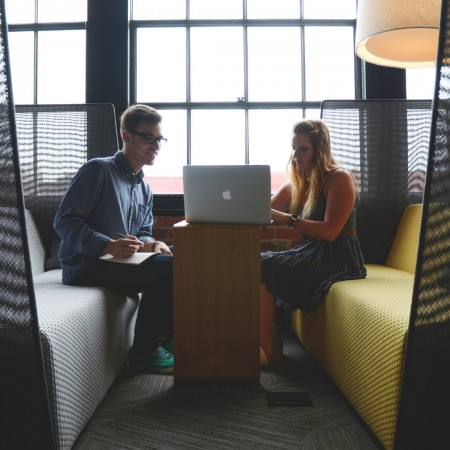 Expert advice for start-ups
We know that having a business can be one of the most challenging and rewarding things you can do. We offer 1-2-1 advice to clients to help them start their business with the best possible foundations. If you're launching your own business or becoming self-employed, our advisors can help you understand the basics of starting and running a business and offer expert advice on a range of subjects, providing essential information and supporting you to develop skills.
The support I received from PNE Enterprise was crucial to launching my business. I wouldn't have been in the position to launch my business without the support and guidance of my business advisor. Lee supported me with the creation of my business plan and through one-to-one appointments, gave me the advice and guidance I needed to successfully launch.
Our team can help you with...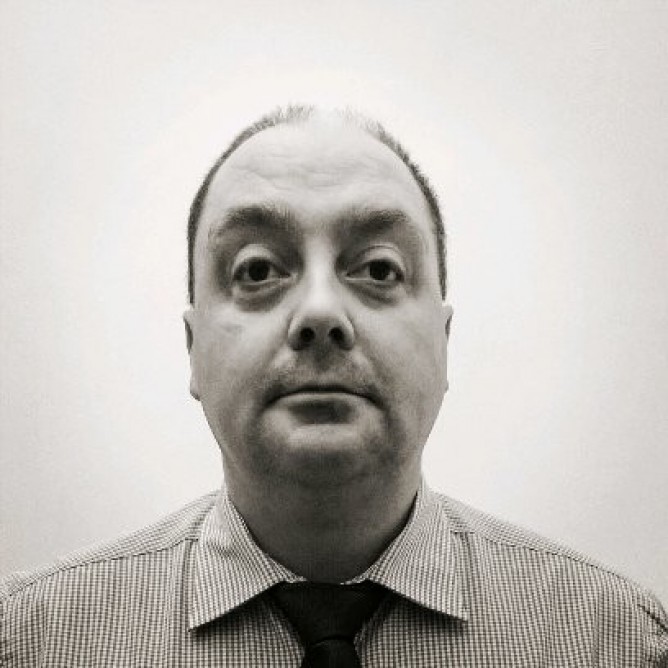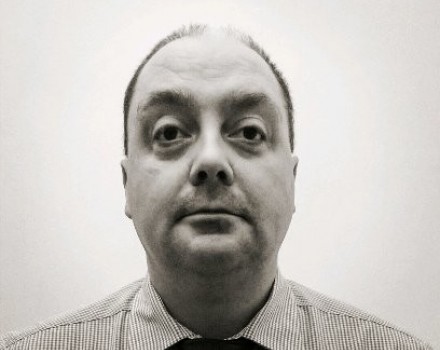 Case study
Keith Whalen: "PNE's start-up course was the best thing I could have done."
Read case study