Leadership Coaching
We offer professional coaching services to individuals and organisations that help them to accelerate performance, overcome challenges and work towards goals.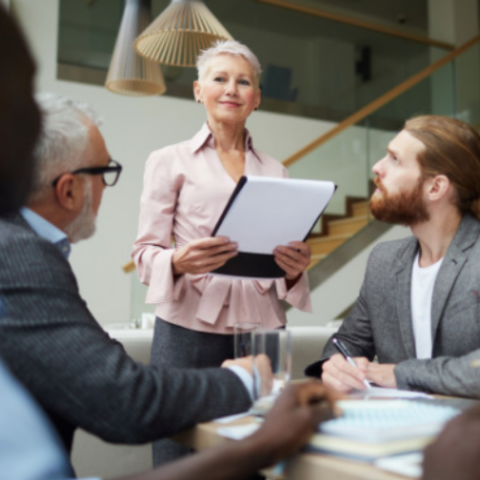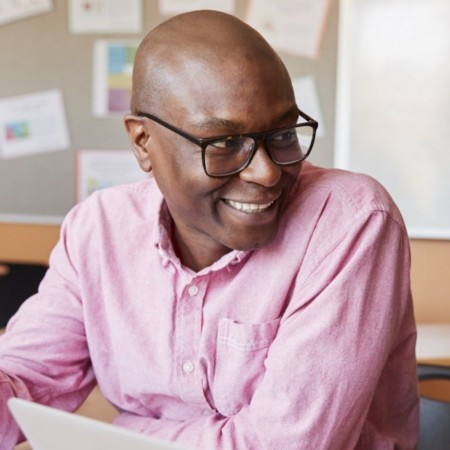 Accelerate your professional performance
Our experienced, qualified coaches provide a confidential environment for you or your team to explore different approaches to professional objectives, from leadership skills development to strategic decision-making to change management. Focused sessions create a safe space for ideas development, reflection and problem-solving, with the goal of creating a plan of action to move you towards success.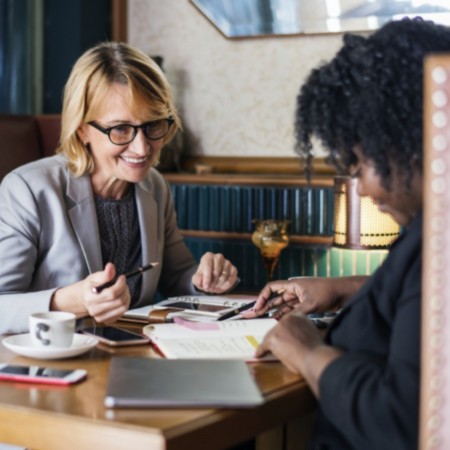 We can support you to pursue goals relating to...
Team management
Organisational change
Business growth
Responsibility change
Many other areas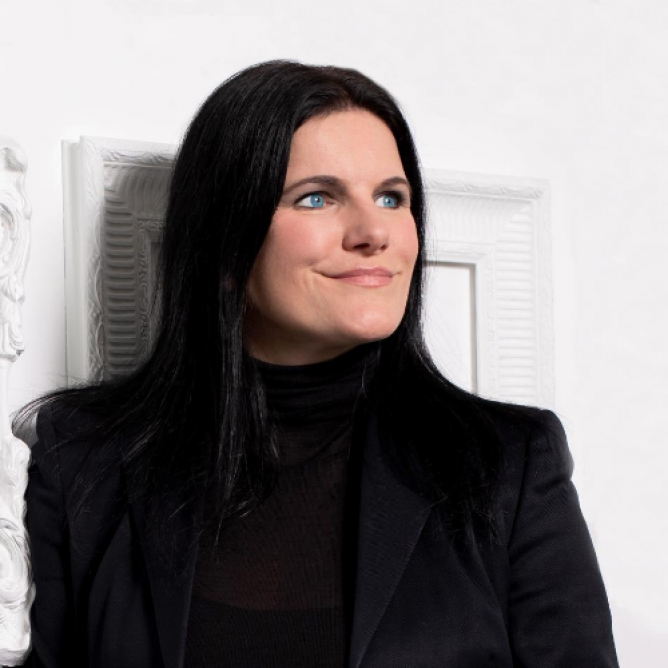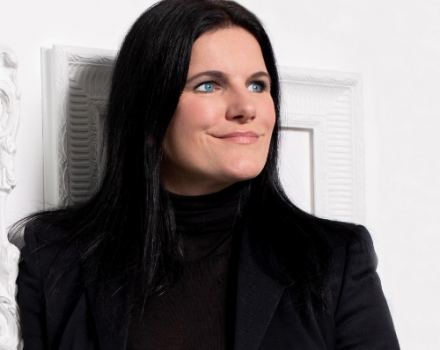 Case study
Lucy Batley: PNE coaching gave me "a completely fresh perspective"
Read case study
Want to learn more? Contact our team!