PNE contributes to a thriving business landscape
We enable positive social and economic change by supporting businesses to start, grow and thrive in an ethical and sustainable way
Our impact so far
We've supported over 11,500 businesses to start-up through 1-2-1 advice, training, funding and other support initiatives!
Did you know PNE has supported entrepreneurship around the globe, from Newcastle to Nigeria to the Netherlands!
professionally developed
80,000
Through training, workshops, qualifications and coaching, PNE has helped 80,000 develop their skills and career!
PNE has distributed over £24m of grants and loans from private and public funding pots, ranging from £250 to £50,000 awards!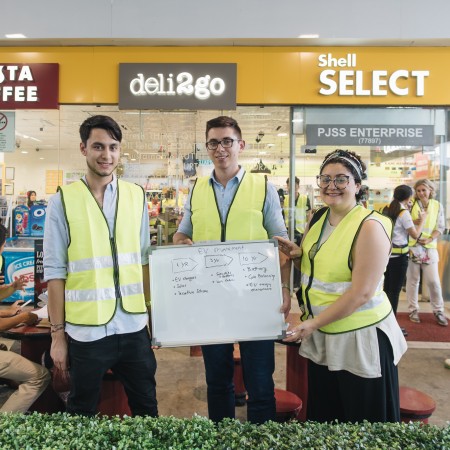 Why partner with us?
We have extensive experience working with a wide range of businesses and organisations, helping them to realise their ambitions to support enterprise.
Enterprise support programme design and management
Assessment and monitoring
Tailored training for enterprise skills trainers
Facilitation of short courses, activities events or workshops for a range of audiences, from young people to growing businesses
See what we can deliver