Creating positive economic, environmental and social change through enterprise.
We develop long-term relationships with our clients, partners and funders to provide high-quality business support services and opportunities.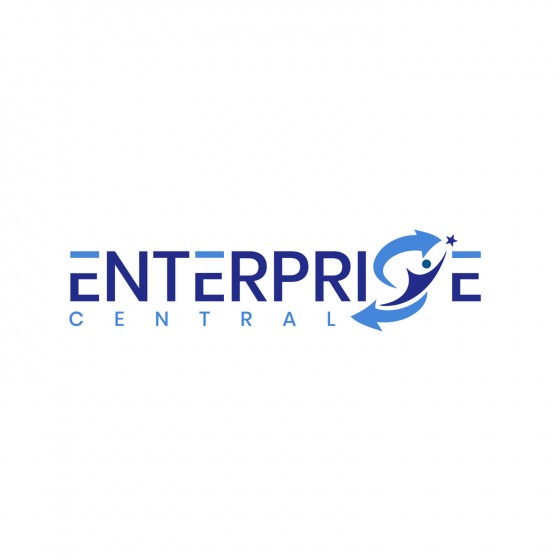 Enterprise Central is Now Open!
Enterprise Central has opened its doors. Find out how you can secure your desk in our exciting new hotdesking space and creative zone, situated in the heart of Newcastle upon Tyne.
Find out more
Our impact so far
We've supported over 11,500 businesses to start-up through 1-2-1 advice, training, funding and other support initiatives!
Did you know PNE has supported entrepreneurship around the globe, from Newcastle to Nigeria to the Netherlands!
professionally developed
80,000
Through training, workshops, qualifications and coaching, PNE has helped 80,000 develop their skills and career!
PNE has distributed over £24m of grants and loans from private and public funding pots, ranging from £250 to £50,000 awards!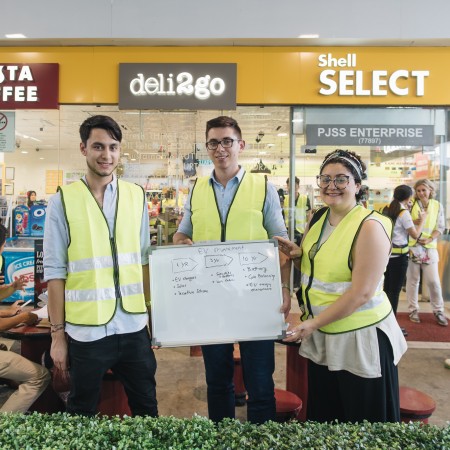 Why partner with us?
We have extensive experience working with a wide range of businesses and organisations, helping them to realise their ambitions to support enterprise.
Enterprise support programme design and management
Assessment and monitoring
Tailored training for enterprise skills trainers
Facilitation of short courses, activities events or workshops for a range of audiences, from young people to growing businesses
See what we can deliver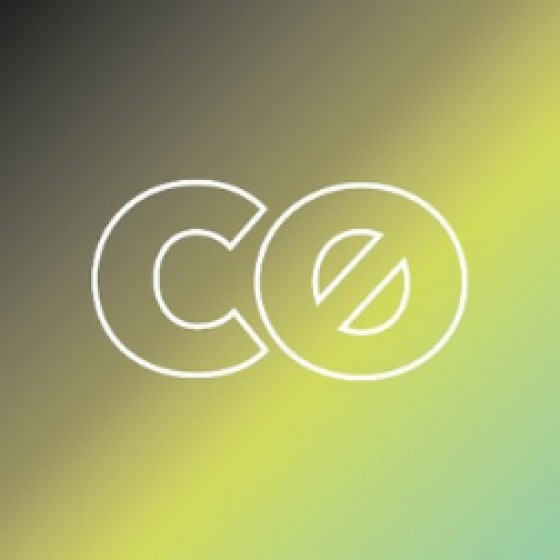 We are a North East England Climate Coalition Partner
PNE are proud to be a key partner in NEECCo alongside a wide range of public sector, private sector and community sector organisations. NEECCo is England's first regional cross-sector climate coalition, bringing people together to tackle the climate emergency, to reverse ecological collapse and deliver a just transition to a new green economy. We truly believe that we can go further and faster together, for the benefit of our people, communities and economy in the North East.