Management & Leadership Qualifications
Strong leadership is at the heart of successful business. Whether you want to up skill your managers or develop your own knowledge, our Management and Leadership qualifications can help.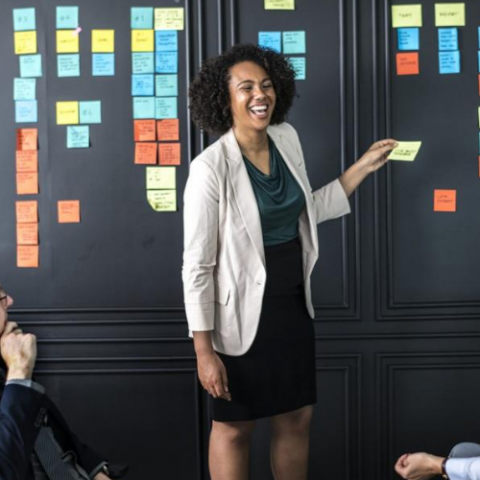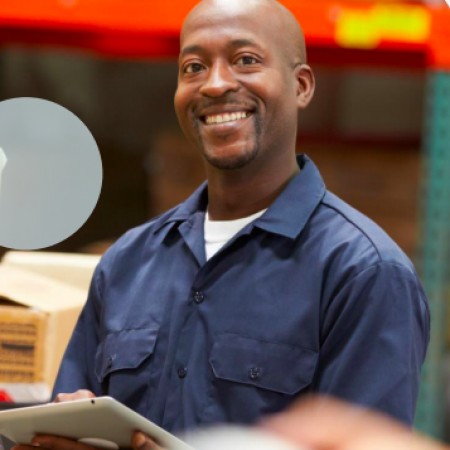 Unlock the power in your people
Management and leadership are skills that can be learned. Our qualifications cover a wide range of business-related competencies, from first time line management to strategic planning at an Executive level, to help develop and endorse the business knowledge, skills and acumen of you and your team. Led by expert staff, learners can choose the pathways most suited to their ability, goals and responsibilities.
It's brought me on leaps and bounds and enabled me to recognise what I can do. It's been a great motivator and confidence boost.
Our Management and Leadership qualifications