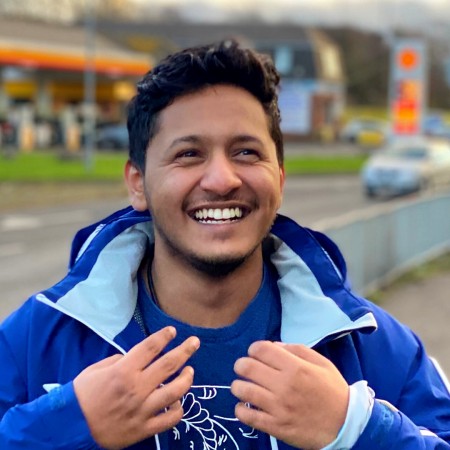 Alosh Jose, Cricketqube
Cricketqube indoor and backyard tournaments offer a low cost option for those seeking to become more active and do more healthy social activities. Their all-weather, all-year games are accessible to anyone, regardless of skill level, making them perfect for older people interested in improving their health. For their latest project, Happiness Through Cricket, Cricketqube are teaming up with mental health professionals to help players increase their well-being as well as physical fitness.
Ingrid Ngue Ngue, Cult2gether
Cult2gether brings communities together through events and training. A Community Interest Company, they aim to unite different ages and cultures through shared learning experiences, on topics such as music, health and languages. Through these community building activities, Ingrid hopes to foster long-lasting support networks and an increased sense of pride and cohesion amongst the people that live and work in the surrounding areas.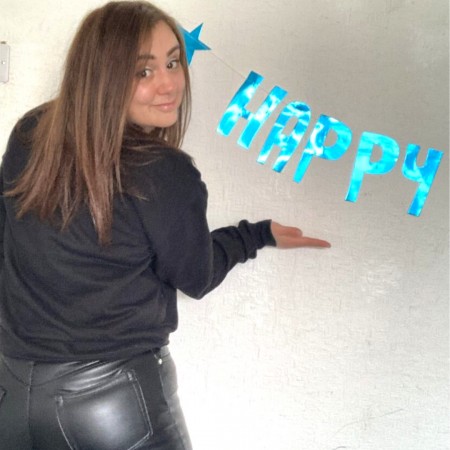 Kim Stacey, Kim Resilience Training
Kim is a body image coach and personal trainer championing body confidence and healthy relationships with food and exercise through a 'non-diet', 'Health At Every Size' approach. Her online courses, 1-2-1 coaching and small group exercise classes offered online and in person in Newcastle Upon Tyne, mix physical and mental training activities that aim to 'reset' her clients' negative perceptions of themselves, placing focus on strength, confidence and celebration.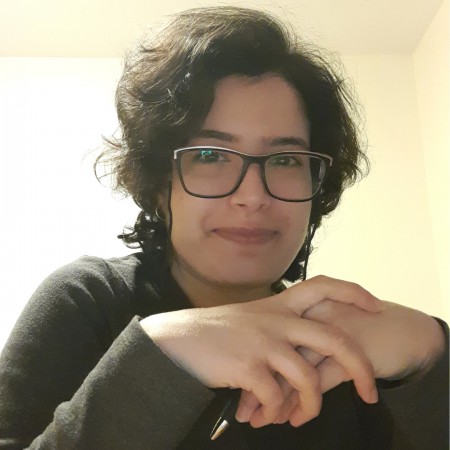 Farzaneh Hajirasouliha, Vivid Future
Vivid Future is a start-up on a mission to motivate and educate young people about the career choices available to them. Through interactive workshops that directly link to the curriculum and projects exploring real career pathways, Farzaneh and her team hope to build and connect the aspiration of the next generation into the opportunities there for them when they leave education. Farzaneh was the winner of the PNE Social Impact Award at the Startup Awards North East.