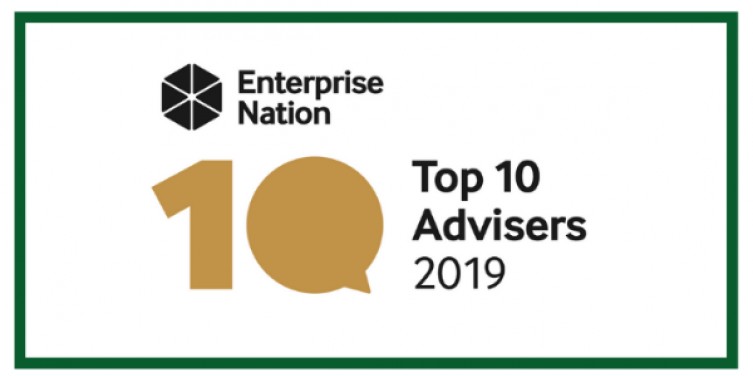 PNE are delighted to announce business adviser Lee Longstaff has been named one of Britain's Top Ten Business Advisers, representing the North East in Enterprise Nation's national awards.
Competition was stiff with hundreds of advisers from all over the country each nominated for Enterprise Nation's Top 50 Adviser Awards by their peers to make the final shortlist, and it is evident there was high standard of competition in all categories. Lee came top of the Legal category, the only advisor from the North East to be shortlisted.
A panel of expert judges including Jazz Gakhal, managing director of Direct Line for Business, Amanda Digne-Malcolm, Director of ICAEW and Enterprise Nation's founder Emma Jones shortlisted the nations top 50 advisers, with over 5,000 online voters deciding the final winners.
The right advice at the right time can be the difference between a new enterprise thriving or falling at the first hurdle, which is why the Top 50 Adviser awards are a welcome accolade for all the advisers, coaches and mentors across the country working behind the scenes to support Britain's businesses.
Commenting on his award win, Lee said: "Thank you to whoever nominated me and those who took the time to vote, it's a nice surprise, humbling and appreciated."
Lee has provided business support to entrepreneurs in Newcastle-upon-Tyne for over twenty years and has got it down to an art form, balancing the diligence and 'the boring side of business' with support for the passionate, creative entrepreneurship PNE aims to nurture. He has also led the launch and success of PNE's Sustainable Start-up Award, a grant scheme which supports entrepreneurs using enterprise as a way to combat poverty inequality and climate change using ethical business models.