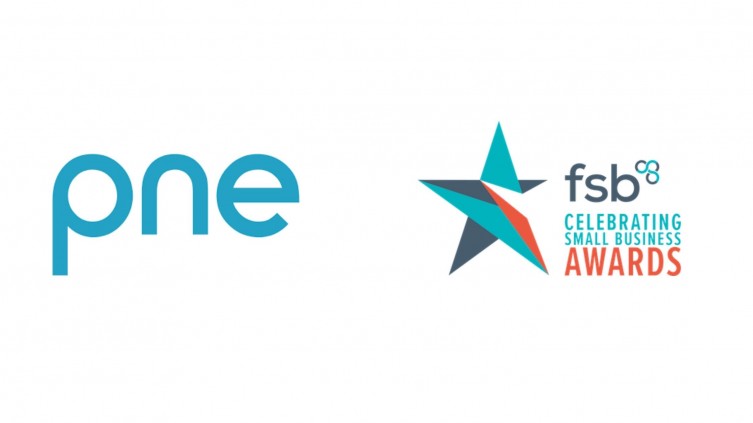 PNE is partnering with the FSB to sponsor the Young Entrepreneur of the Year award at the 2022 FSB Awards.
The FSB Celebrating Small Business Awards recognise and celebrate the huge contribution that smaller businesses and the self-employed make to the UK.
The awards celebrate the UK's small businesses and recognise each and every person, company or family that owns, runs or works in a smaller business. They are our innovators, our economic drivers and the backbone of our communities. It is their businesses that embody the creativity and resilience that fuels the UK's prosperity.
In sponsoring the Young Entrepreneur of the Year category, PNE are proud to be giving a platform to some of the regions high flying businesses who are led by the business leaders of tomorrow.
PNE is proud to announce our sponsorship of the 2022 FSB Young Entrepreneur Award. As an organisation we have always been committed to supporting future entrepreneurs by enabling new businesses to start, grow and thrive ethically and sustainably, and we are excited to be able to provide a platform to some of the regions brightest future business leaders!
All of the North East winners will progress to the star-studded National FSB Awards final in Glasgow on 19 May 2022 to battle it out with the winners in the other regions and devolved nations, to be crowned the UK National winners!
Look out for further updates and the highlights from the regional finals, held at Newcastle Gateshead Marriott on 21 March.