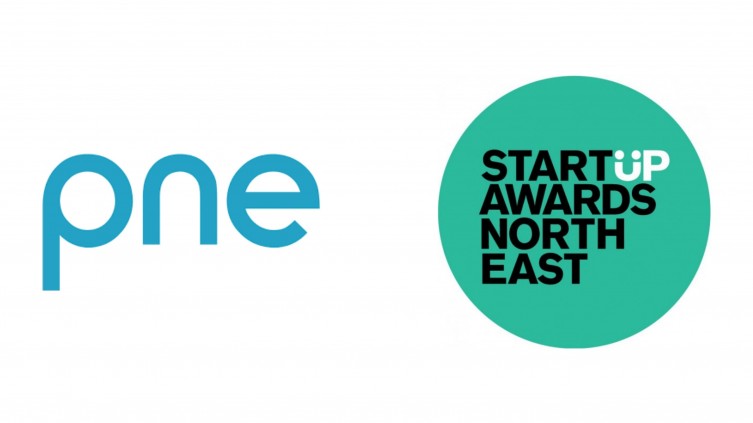 PNE is proud to announce we are once again partnering with Startup Awards North East, as sponsors of this years' #SkillUP Social Impact Award.
Delivered by local learning and development organisation, FIRST, the Startup Awards North East celebrates ambitious early-stage founders and connects them to life-changing opportunities and experiences.
Over a programme of events, competitions and learning opportunities, the Awards give pre-start founders, new ventures and early-stage businesses pursuing growth, access to workshops, mentoring, 1-2-1 business advice, finance, qualifications and networking.
PNE are proud to support socially conscious enterprises by sponsoring the SkillUP Social Impact Award, allowing us to work with individuals who share our passion to create positive social and economic change in the North East and beyond.
PNE are proud to continue our partnership with the Startup Awards North East by sponsoring the #SkillUP Social Impact Award. We saw some fantastic entries last year that shared our passion for building a sustainable future. The team can't wait to meet and work with the brilliant businesses and entrepreneurs making a difference for people and places across the North East.
In addition to sponsoring with the #SkillUP Social Impact Award, we will be providing learning opportunities to participants, including delivering two accelerator workshops, sharing stories of purpose-led entrepreneurs and connecting them into the expertise of our North East Workspace team for advice on how to approach finding workspace or premises.
The Awards mark six years of partnering with entrepreneurship Awards run by FIRST, starting in 2017 when we sponsored the If We Can You Can Challenge. The relationship has been an important part of our work championing the start-up and success of North East business. Over this period, many of our clients have benefited from the experience of participating, both as individuals and Founders.
Watch this space for further announcements about the Awards and how you can take part or visit the Startup Award North East website to learn more.