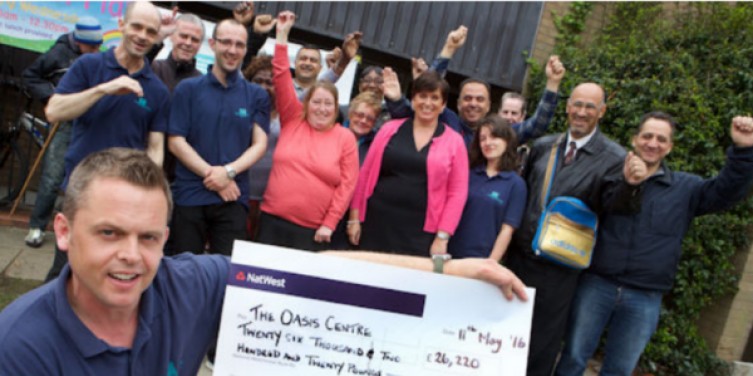 The Skills and Opportunities Fund helped to benefited 148,064 people across the UK!
This month RBS have launched the Helping People Help Themselves report, which highlights the significant impact of the fund for diverse and disadvantaged communities across Britain. Headline highlights include that since the RBS Skills & Opportunities Fund launched in 2015 it has benefited 148,064 people, creating over 2,000 jobs, getting nearly 4,000 people into employment and creating over 1,500 new businesses.
Between 2015 and 2019, PNE Group administered £10m of grant on behalf of the RBS Skills and Opportunities Fund, which aimed to build better communities by supporting individuals in disadvantaged communities to develop, create or access the skills and opportunities they need to start or develop a new business, build their financial capability skills or to enter employment.
Introducing the report, Ross McEwan, CEO, Royal Bank of Scotland Group, commented: "Helping people help themselves has always been the ethos behind the Fund. We know that empowering people to build more secure futures for themselves and their families helps build stronger communities for everyone."
View the Helping People Help Themselves report to find out more about how the Skills & Opportunities Fund has impacted communities since it launched in 2015.
Learn more about our work with the Skills and Opportunities Fund in our case study.