Research Services
Our experienced research team can produce research reports and expert analysis on a wide variety of enterprise-related areas.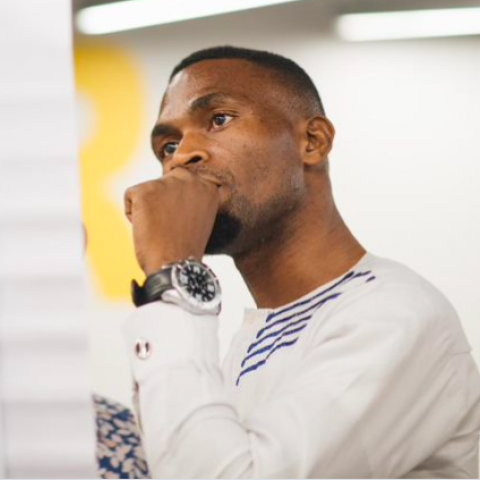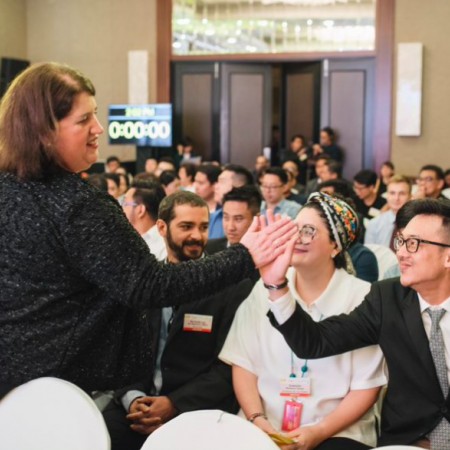 Meaningful insights, real understanding
Drawing on our extensive experience, we provide clients with detailed research on enterprise-related activities. Our research team can produce clear reports and summaries on a wide variety of subjects, providing validated insight, clear evidence-based evaluations and expert recommendations. From primary to desk research, we utilise a mix of approaches to meet your needs and deliver our research in an easy-to-understand format.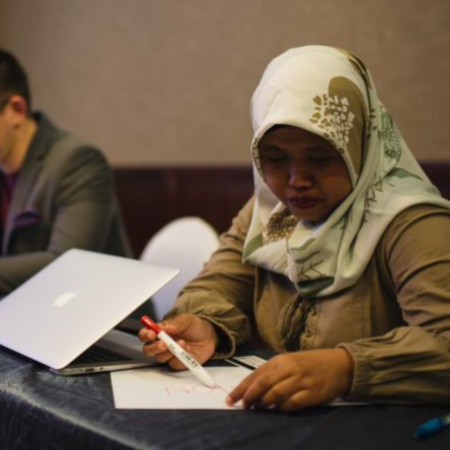 Our research expertise...
Feasibility studies

Sector, region or community profiles
Business and enterprise-related trends
Benchmarking enterprise-related programme performance
Mapping ecosystems
Value-chain briefings
Primary research with businesses

Business library content
Our track-record speaks for itself...
Client: Shell International
Between 2016 and 2019, we helped Shell International to identify countries in which their flagship entrepreneurship development programme would be most impactful. 16 preliminary studies and 5 comprehensive Feasibility Studies were completed on the most promising of the, with five country programmes were launched as a result.
Client: NatWest
In 2019, PNE benchmarked the support landscape for women-led business start-ups for NatWest, helping the bank to understand the potential national contribution of its planned Back Her Business programme and effectively measure its impact from launch.
Project: Voluntary Skills North East
For a public funder, we completed comprehensive research on the funded training provision available to third-sector organisations across the North East. At its peak, Voluntary Skills supported over 15,000 people onto training courses annually.
Publication: Sustainable North East
The Sustainable Economy: A North East Opportunity is a publication PNE produced as a support resource for businesses seeking to understand and pursue opportunities within the green economy in the North East.