Social Enterprise Boost
Boost your skills and get the knowledge you need to start a social enterprise in this exciting new programme!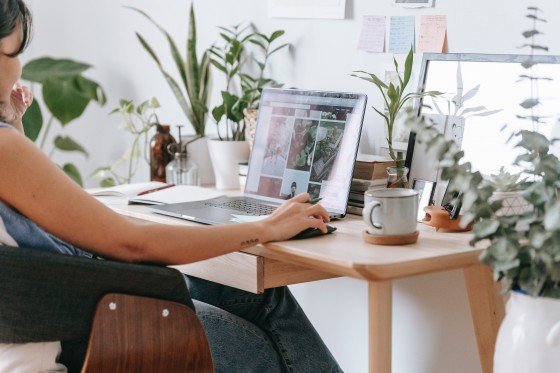 What is Social Enterprise Boost?
If you are looking to make a positive social impact in your local community and beyond, launching a social enterprise or CIC can be an excellent starting point.
Why start a Social Enterprise or CIC?
In launching a business with a social purpose, not only can you pursue your passion for a cause, but you can also build a sustainable business that generates revenue while benefiting society. Social Entrepreneurship is a powerful force for change as it:
It creates new solutions to social problems: Social entrepreneurs are often innovators who develop creative solutions to problems that other organizations have not been able to solve.
It empowers individuals and communities: Social enterprises often work directly with people in need, providing them with resources and opportunities that they might not otherwise have access to.
It promotes sustainable development: By prioritising social and environmental impact over profit, social enterprises can help build a more sustainable future for all.
What Support is Available?
The Social Enterprise Boost (SEB) Fund aims to grow and sustain the social enterprise sector in local areas and demonstrate social enterprises' impact on their communities. The programme, which will be delivered in South Tyneside and Sunderland by Project North East (PNE) and First Port for Social Entrepreneurs (Firstport), is funded by the Department of Culture, Media, and Sport.
SEB will offer a holistic approach to kick-start and accelerate social enterprises in South Tyneside and Sunderland. It will provide a combination of one-to-one support and coaching, group workshops and digital resources, and seed funding starting at £1K to stimulate, develop and grow social enterprise ideas that can positively contribute to the area.
The programme will be delivered thanks to a partnership between local agency PNE and Scotland-based grant funder Firstport. By bringing together their expertise in enterprise support, partnership building and grant management, the partners hope to enhance existing support, build new connections, and share learning.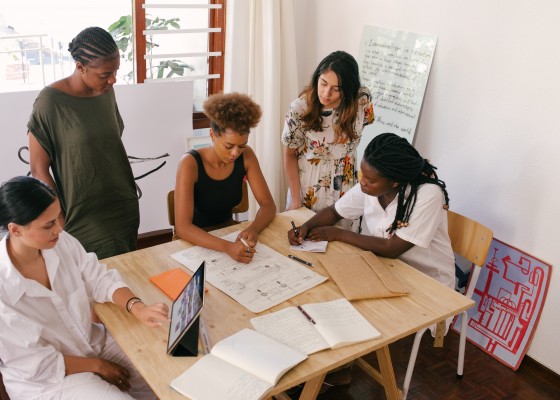 How Can I Get Involved?
Are you a Sunderland or South Tyneside resident? If so, Social Enterprise Boost is coming to your area soon!
For more information please contact enquiries@pne.org