Newcastle Impact Incubator
The Newcastle Impact Incubator offers a programme of support to new, Newcastle-based businesses pursuing a social or environmental goal.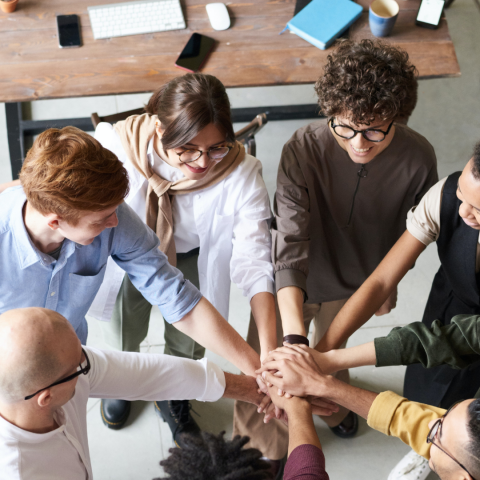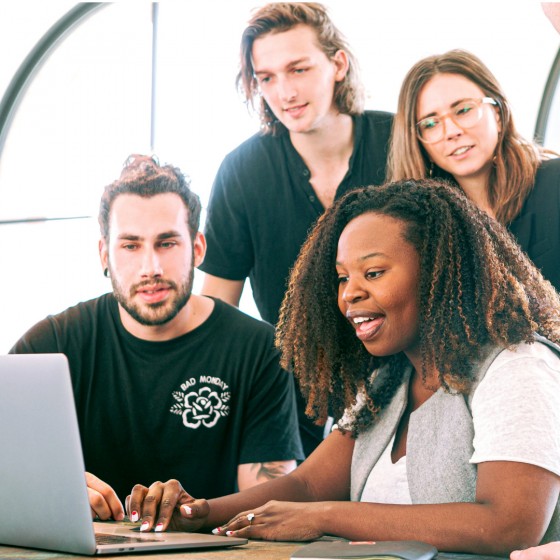 Calling social entrepreneurs!
Have you recently started a business that aims to make a difference to people or the planet?
Are you running a project helping the community that you want to turn into a paid role?
Are you a start-up helping tackle climate change?
We want to help you succeed! Join the Newcastle Impact Incubator to strengthen your business, supercharge your impact and meet other Founders passionate about creating a better future!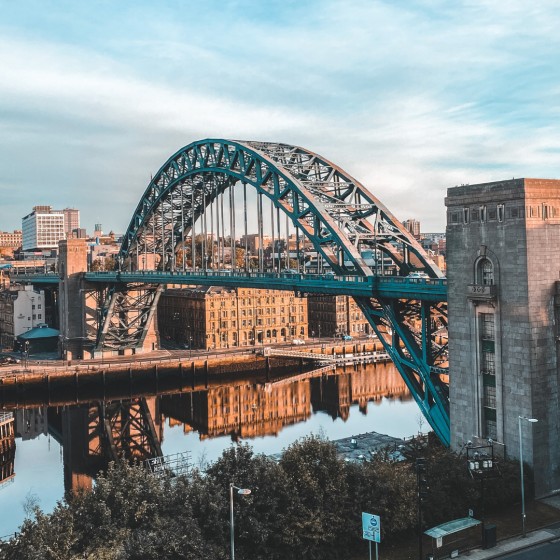 Our programme will help you...
Develop a sustainable business model
Access support to increase your income and impact
Network with other purpose-led business leaders
Benefit from a vibrant, City Centre co-working space
Learn how to measure and communicate your impact
Prepare to access finance and grow your team
"The Newcastle Impact Incubator will bring together new businesses taking community and climate action under one roof and give them the support and resources to fulfil their potential!" Lisa Murphy, Programme Manager
Is this you?
We're excited to hear from anyone passionate about using a new or recently started business to create positive social change through their business, including in (but not limited to) the following areas: climate action, education, equality, alleviating poverty, reducing waste, health and well-being, building stronger communities, employment, fair financial opportunities, responsible food practices, conserving natural environments and clean energy.
One group we are interested in hearing from is individuals who have developed a solution to challenges created by the pandemic and want to explore how they can sustain activities and/or turn them into an opportunity for self-employment.
Individuals joining the Incubator may be setting up or have set up their business as a social enterprise, Community Interest Company, Cooperative or B Corp, however this is not essential.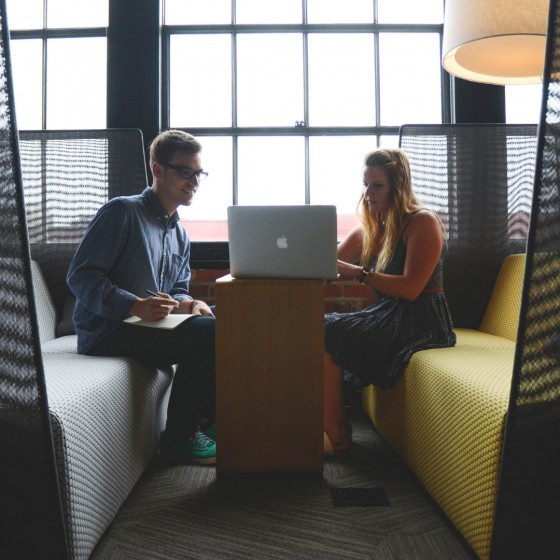 What you'll get...
A programme of masterclasses specifically designed for purpose-led start-ups
Incubator workspace in the heart of Newcastle alongside other social entrepreneurs
Group workshops, generating learning from other purpose-led business leaders
A dedicated business advisor
The opportunity to apply for a small business development grant
Access to IT equipment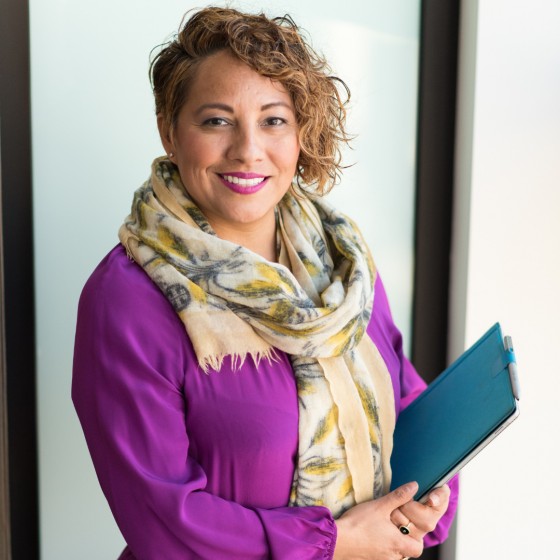 Eligibility
Participants must:
Be based in a Newcastle postcode (home or registered business address)
Have recently started a business that is committed to tackling a social or environmental issue, OR
Be starting a business that is committed to tackling a social or environmental issue
Be committed to developing your business over the next 9 months