The Sustainable Creative
Are you a Newcastle resident looking to start a business in the creative or cultural industry? If so, we have excellent news for you!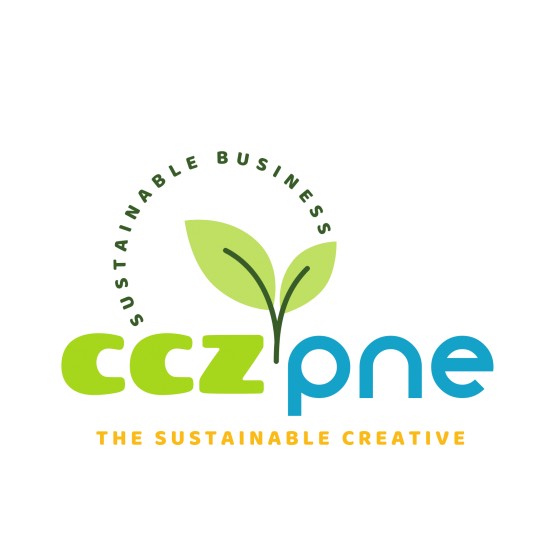 PNE is partnering with the Newcastle Cultural and Creative zone to help 12 creative and cultural entrepreneurs in Newcastle!
This nine-month programme offers one-to-one advice, creative business courses, and networking events to help you find the inspiration and information you need to start a business with a cultural or creative aim.
We are confident that it will be an excellent opportunity for anyone aspiring to launch a business in the creative or cultural industry. If you have any questions, please do not hesitate to reach out! We look forward to helping you make your entrepreneurial dreams a reality.
Apply Now!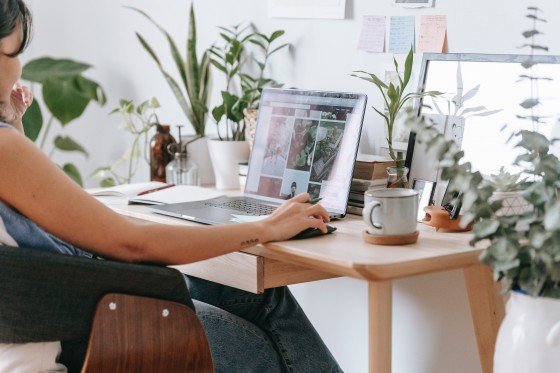 Don't miss out on the chance to apply! The closing date is midnight on the 31st of March 2023, so make sure you act fast.
If you need any assistance completing the form, please don't hesitate to reach out at enquiries@pne.org
Begin your business journey with the Sustainable Creative programme. We hope to hear from you soon!
This project has been supported by the Newcastle Culture and Creative Zone programme, funded by the North of Tyne Combined Authority and Newcastle City Council
Apply Now!