Back to blogs
New support programme aiming to boost social enterprise activity opens in South Tyneside and Sunderland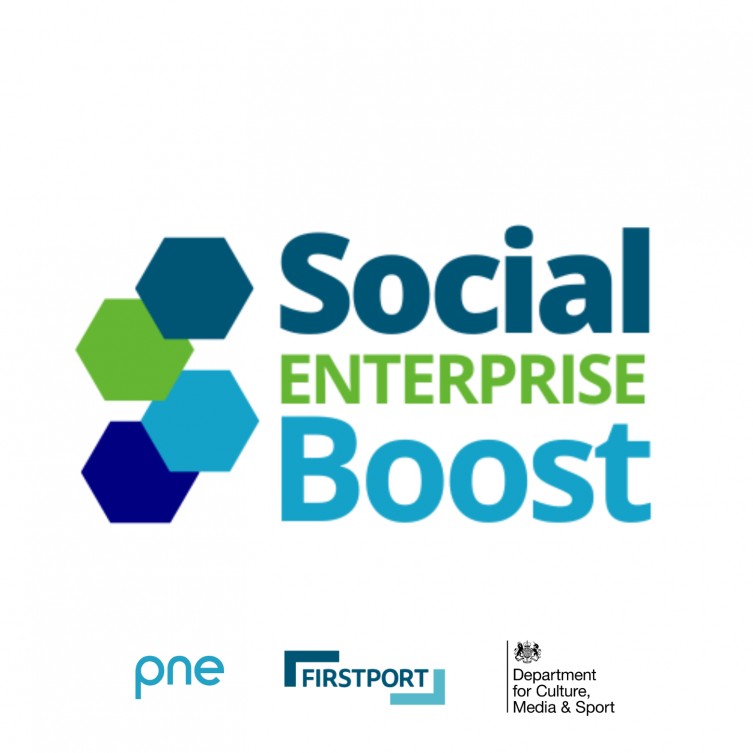 The Social Enterprise Boost (SEB) Fund aims to grow and sustain the social enterprise sector in local areas and demonstrate social enterprises' impact on their communities. The programme, which will be delivered in South Tyneside and Sunderland by Project North East (PNE) and Firstport, is funded by the Department of Culture, Media, and Sport.
SEB will offer a holistic approach to kick-start and accelerate social enterprises in South Tyneside and Sunderland. It will provide one-to-one support and coaching, group workshops and digital resources, and grant funding starting at £1K to stimulate, develop and grow social enterprise ideas that can positively contribute to the area.
The programme will be delivered as a partnership between local agency PNE and Firstport. By bringing together their expertise in enterprise support, partnership building and grant management, the two organisations hope to enhance existing support, build new connections, and share learning.
"As a social enterprise that was established with communities at its heart, PNE has a long history of helping people to use the power of enterprise to solve social, economic, and environmental challenges. We are excited to be part of the delivery team for the Social Enterprise Boost Fund with Firstport and look forward to working with our local partners to build on the work that has been done so far and help emerging social entrepreneurs and existing social enterprises in our communities to achieve their potential and champion positive change in the region"

Tracey Moore, CEO of PNE
Becoming a delivery partner for the Social Enterprise Boost Fund is an exciting opportunity for Firstport as it allows us to offer support beyond Scotland for the first time. With over 15 years of experience managing grant programmes for social enterprises, we are confident that our expertise will perfectly complement PNE's local knowledge, business support know-how and strong footprint in the area. We look forward to supporting aspiring and growing social enterprises in South Tyneside and Sunderland.

Gael Drummond, CEO of Firstport
Further information and updates on the support programme are available on the PNE website. Grant funding will be available from May 2023. Criteria, timescales, and the application process will be available on the Funding section of the Firstport Website.