Access to Finance
We can help you understand your options when it comes to securing the funds required to start a business, as well as supporting you to prepare for and pursue applications for finance.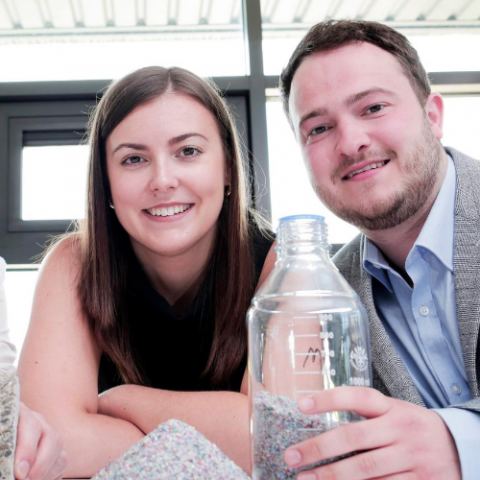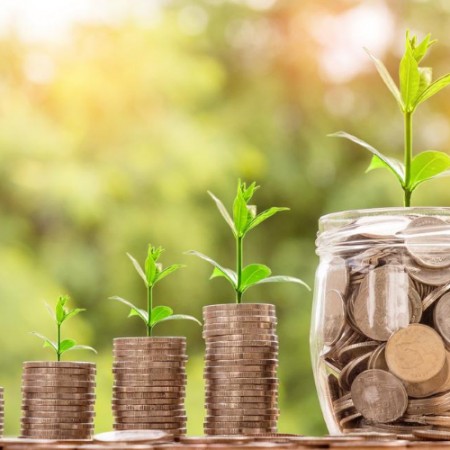 Support to finance your start-up
If you're looking to cover start-up costs for a new business, we can help you understand your options; from available grants to loans to alternative pathways, such as crowdfunding. We provide guidance on loan and grant applications, and advice to help you complete cash flow forecasts and budgets for your business. We can also provide 1-2-1 advice and resources to help you to develop a business plan that will support you to access finance or investment.
1-2-1 Advice and Guidance
From loan and grant application guidance to signposting to relevant local support, access free 1-2-1 advice with our experienced business advisors to identify the most viable route to financially support your business.
Contact us to learn more
Start-up Loans
Take advantage of our years of experience supporting clients with applications to the Start-up Loans company. We can offer feedback and advice that helps give your business loan proposal the best chance at success.
Contact us to learn more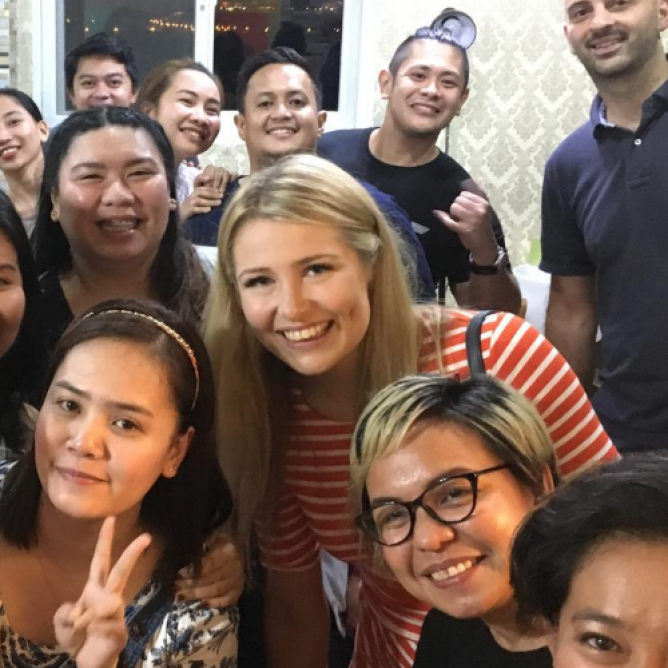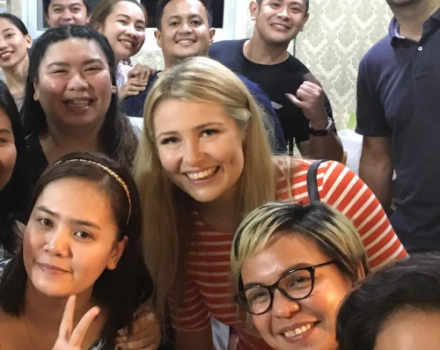 Case study
Sarah Grant: "PNE's support as I built my business was a key factor in our success"
Read case study