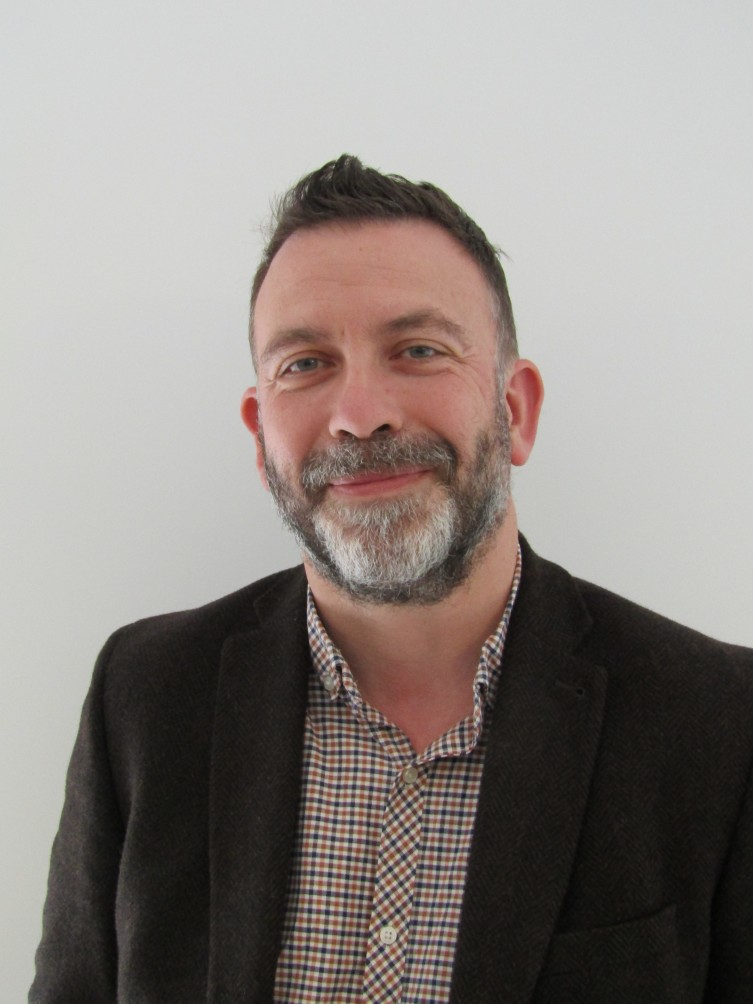 Let's take a trip back to 1993, a year full of exciting events and world firsts. Buckingham Palace welcomed the public for the first time, and the European Union formed, while Czechoslovakia split into two new countries, the Czech Republic and Slovakia. And who could forget the surprise hit of Mr Blobby, reaching number one in the UK!
But the most remarkable and groundbreaking occurrence of 1993 was the hiring of Steven Miller, a gifted young Conference and Functions Assistant by Project North East. Steven celebrates 30 years of committed service with PNE and North East Workspace this month.
While The X-Files introduced viewers to the world of paranormal activity, Steven was embarking on his journey into the unknown by entering the Project North East office for the first time. After making an immediate impact in the events world, Steven slowly found his passion for IT. Over the years, Steven has been instrumental in upgrading Project North East's IT infrastructure as technology has transformed how we do business. He has helped numerous new and emerging companies become "tech ready," which has been essential for enhancing outcomes and survival rates for new start-ups. Steven's passion for this IT and supporting businesses continues to this day through his leadership of the IT Consultancy project.
Recently, Steven has become a crucial part of the North East Workspace team, looking after our offices and facilities. He assists new tenants in settling in, resolves IT issues, and even does handyman tasks when needed. Moreover, Steven was key to a significant project that migrated PNE's servers to the cloud. The move required careful planning and a lot of effort. Still, it proved crucial during the Covid-19 pandemic because it made it simple for the team to shift to remote work and provided unparalleled flexibility.
When asked about Steven's contribution to PNE, CEO Tracey Moore said:
Steven is an integral part of the PNE team, and I am delighted to be able to pay tribute to his fantastic work, not only helping further PNE but also to enhance the IT capabilities of a number of start-ups and established businesses across the North East. I speak for the whole team when I thank Steven for all his work, and we hope he gets the chance to celebrate 30 fantastic years.
Workspace Director Richard Clark added:
Steven joined PNE as a bright young Conference and Functions Assistant and quickly found a knack for providing thousands of PNE event attendees with the highest quality coffee. He was great at it. Joking aside, it has been a pleasure working with Steven all these years and a huge congratulations on this fantastic milestone!
Like the Backstreet Boys (founded in 1993), Steven's impact and dedication show no signs of stopping. We thank Steven for all he's achieved and done over the past 30 years. The PNE and North East Workspace Team and Board appreciate his support and accomplishments.
We're looking forward to another 30 years of excellence together!