1-2-1 Advice & Mentoring
Our experienced business advisors can provide you with expert guidance. Supporting you to pursue goals for your business and overcome challenges, we are here when you need us most - whatever stage your business is at.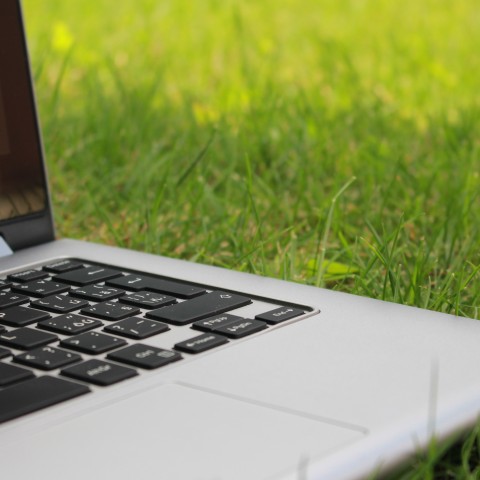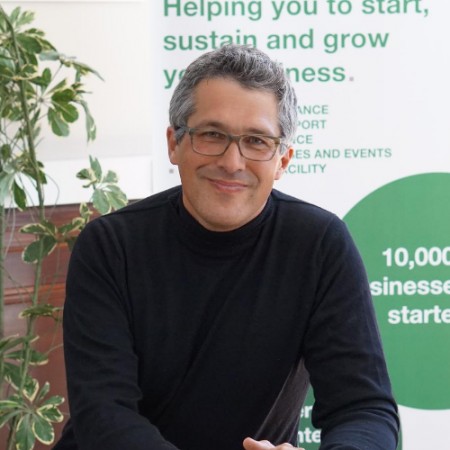 Here to help your business thrive
Sound business advice can be vital at any stage of running a business. We offer tailored 1-2-1 advice to owners and leaders of established businesses, helping you to achieve ambitions or overcome challenges, from growing your venture to employing staff to accessing finance. Our experienced advisors can provide you with support and guidance, so you can develop your knowledge and skills, and effectively plan for success.
The most effective support I found is the one-to-one. You have one-to-one meetings an hour long, it's great because you can get your ideas out to someone who is experienced in business.
Our team can help you with...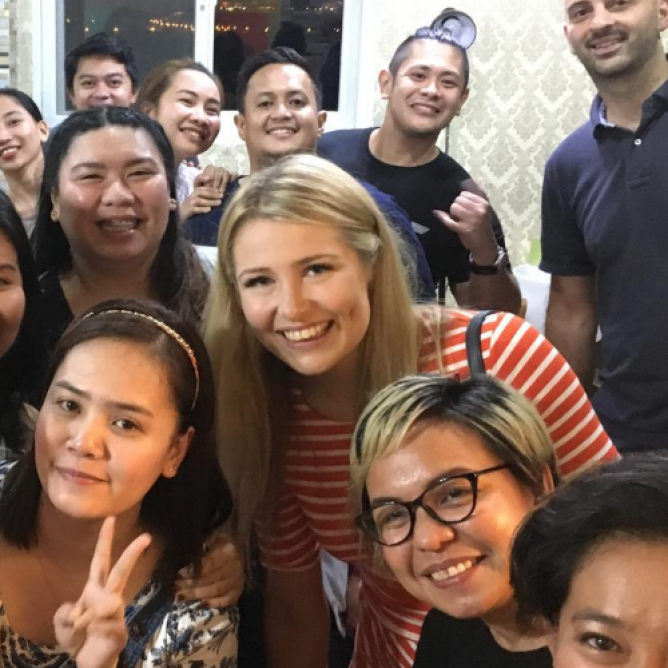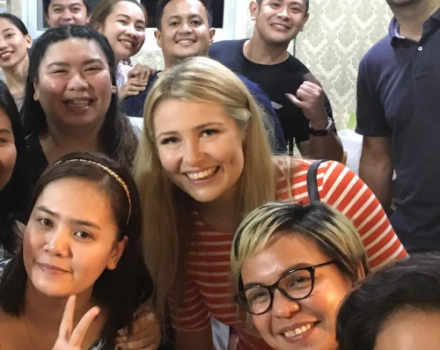 Case study
Sarah Grant: "PNE's support as I built my business was a key factor in our success"
Read case study