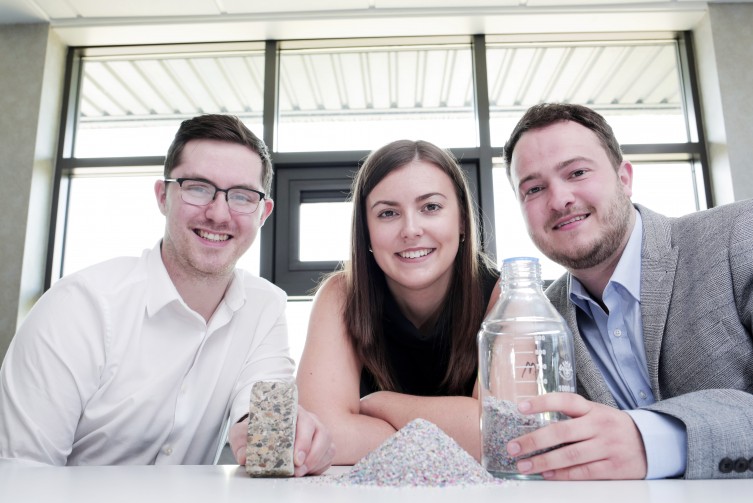 PNE are proud to launch two programmes to support the North East's economic recovery of local communities after COVID.
The Make It Happen programme will help the next generation of women entrepreneurs to start-up in business, while PNE Pioneers will support sustainable businesses across the region to grow.
Since COVID impacted many of our region's businesses, PNE has been on the frontline of support, helping business owners and the self-employed adapt, survive and sometimes even grow during the pandemic.
Now the team are looking to invest their passion for supporting a thriving business landscape in the region's economic recovery. Make It Happen is a new, council funded programme supporting 40 unemployed women from Newcastle and North Tyneside to explore starting a business and gain a business qualification. The hope is that it will give those experiencing redundancy or facing a difficult job market to pursue self-employment whilst developing skills needed by local employers.
Tracey Moore, Executive Director at PNE, commented, "The Make It Happen programme is hoping to attract women who have experienced employment challenges as a result of COVID. Women have faced disproportionate impact from the pandemic, so it is important to help remove some of the barriers many are facing. For example, we are providing grants to participants who could not take part without support to access childcare."
PNE Pioneers will work with ambitious young entrepreneurs from across the North East who are championing social and environmental change.
The programme offers a funded package of business support that includes a dedicated advisor, access to grant funding, masterclasses and networking events. It builds on PNE's previous work with exciting businesses solving some of the world's biggest challenges, such as Durham based Plastech Innovation, who repurpose plastic waste, and Buddy Bubbles, which makes and sells eco-friendly dog products.
Lee Longstaff, Manager of the PNE Pioneers programme, commented, "We believe it is important not just to help businesses to start and thrive, but also to promote that they do this in a sustainable way. PNE Pioneers will support, reward and celebrate purpose-led businesses making a real impact on local communities, as well as creating employment and generating new opportunities."
The challenges created by COVID for North East communities have been a powerful reminder of why organisations like PNE first sprung up.
Tracey explains, "PNE was started in 1980 because our Founders believed that encouraging businesses to start was a way to create jobs for young people facing high unemployment as the heavy industries closed. You can see parallels with the industries most adversely impacted by COVID today, which why it is now more important than ever to support businesses to start and grow."
To learn more about the programmes get in touch with the team at 0191 691 4901.