Newcastle Impact Incubator 2022
The Newcastle Impact Incubator is supporting a further 10 Newcastle-based start-ups tackling social or environmental challenges to launch, grow and increase their impact.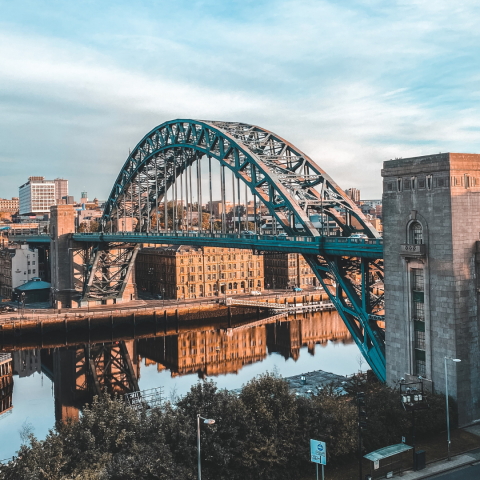 Funded by Newcastle City Council, Newcastle start-ups championing change are taking part in an exciting new programme, which aims to grow the income and impact of local businesses. From founders passionate about climate action, to those making a difference in their communities, our 2022 Newcastle Impact Incubator cohort are part on the next generation of businesses pairing purpose with profit. Based in Pink Lane, our goal is for the Incubator to be a hub of activity and innovation, in the heart of the City Centre.
Apply Now
Meet our Previous Cohort!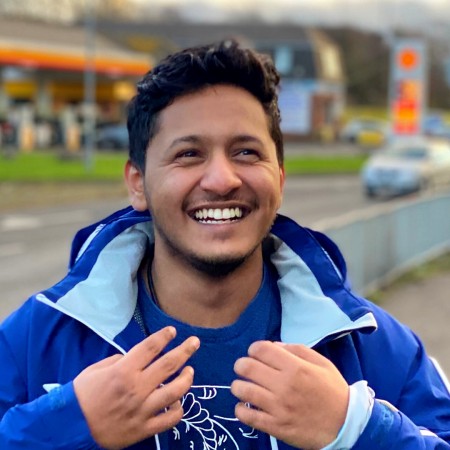 Alosh Jose, Cricketqube
Cricketqube indoor and backyard tournaments offer a low cost option for those seeking to become more active and do more healthy social activities. Their all-weather, all-year games are accessible to anyone, regardless of skill level, making them perfect for older people interested in improving their health. For their latest project, Happiness Through Cricket, Cricketqube are teaming up with mental health professionals to help players increase their well-being as well as physical fitness.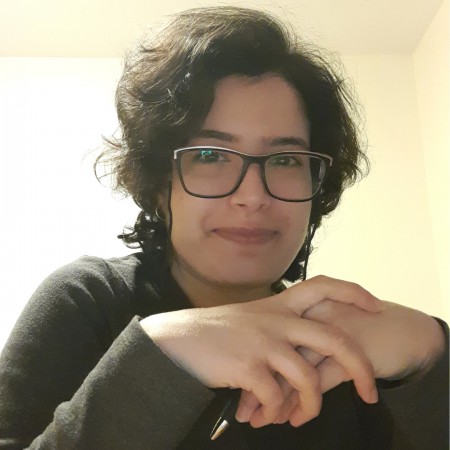 Farzaneh Hajirasouliha, Vivid Future
Vivid Future is a start-up on a mission to motivate and educate young people about the career choices available to them. Through interactive workshops that directly link to the curriculum and projects exploring real career pathways, Farzaneh and her team hope to build and connect the aspiration of the next generation into the opportunities there for them when they leave education. Farzaneh was the winner of the PNE Social Impact Award at the Startup Awards North East.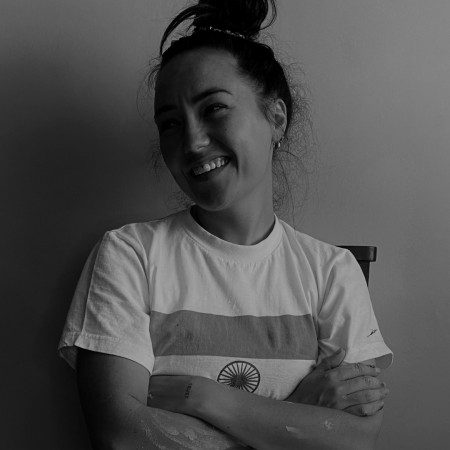 Henrietta Price, Ruma Lifestyle
Henrietta started Ruma Lifestyle after spending time around the artisan makers and crafters in Bali. Working closely with family businesses hand manufacturing textiles and jewellery, she sees the business as an opportunity to help sustain the communities unique craft practices, under threat from large-scale manufacturing process, and to offer fair local wages and to meet the demand for ethical consumer choices in the UK.
Ingrid Ngue Ngue, Cult2gether
Cult2gether brings communities together through events and training. A Community Interest Company, they aim to unite different ages and cultures through shared learning experiences, on topics such as music, health and languages. Through these community building activities, Ingrid hopes to foster long-lasting support networks and an increased sense of pride and cohesion amongst the people that live and work in the surrounding areas.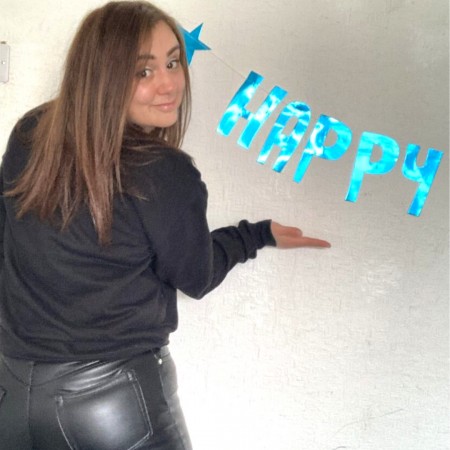 Kim Stacey, Kim Resilience Training
Kim is a body image coach and personal trainer championing body confidence and healthy relationships with food and exercise through a 'non-diet', 'Health At Every Size' approach. Kim Resilience Training offers online courses, 1-2-1 coaching and small group exercise classes online and in person in Newcastle Upon Tyne, mix physical and mental training activities that aim to 'reset' her clients' negative perceptions of themselves, placing focus on strength, confidence and celebration.
Nora Nozizwe Hutchinson, Braai Foods
Braai Food LTD is a retailer of international spices and foods, providing customers with both fresh and cooked products. Central to their ethos is the promotion of healthy eating choices and encouraging people to cook their own meals from scratch, as acheap, easy, nutritious alternative to ready-made option.
Xiaohong Chen, Sustainability and Low Carbon Consulting
A "one-stop shop" for sustainable building investments, Sustainability and Low Carbon Consulting supports architects, properties developers and home owners to access carbon neutral building solutions that help them to meet their environmental goals at a cost to suit their budget.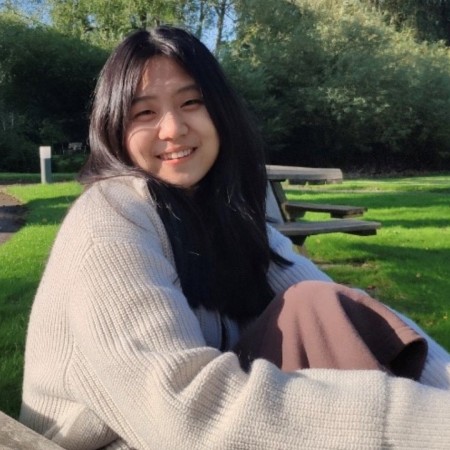 Yuru Guo, Hey! Food is Ready
Hey! Food is Ready is an online platform connecting passionate home cooks from different cultural backgrounds with people seeking freshly made authentic meals. With an ambition to make Hey! the 'Airbnb for home cooks', Yuru sees the platform as an opportunity for immigrant and first-generation cooks to generate an income and to share their native cuisine, culture and stories.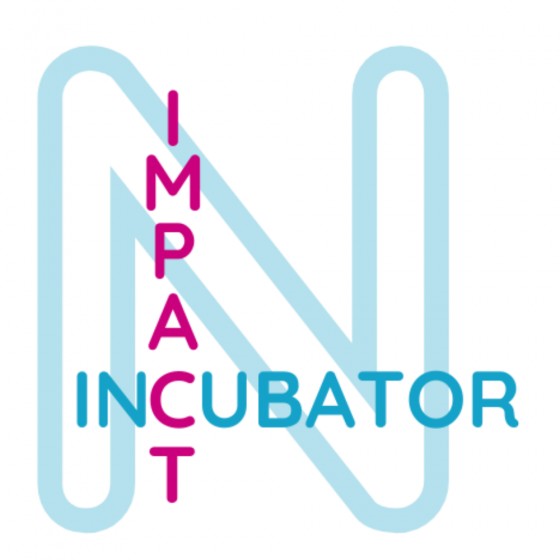 Sam Booth, The Lubber Fiend
The Lubber Fiend is a proposed new, not for profit, DIY music venue and rehearsal space, in Newcastle upon Tyne. We are aiming to open an affordable space that can support musicians, performers and promoters.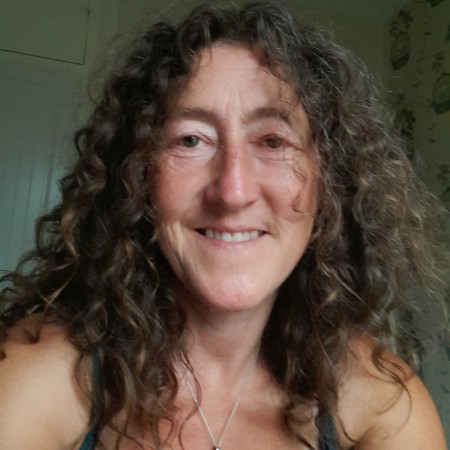 Grace Gorman, InCommon
InCommon is a Community Interest Company developing a community art space in a park in the West End of Newcastle. It will provide a creative space where, through a variety of interactive art activities, people will be able to connect with nature, their environment and each other, nurturing a feeling of self worth and belonging. InCommon will promote individual health and well being, allowing a person's confidence to grow, reducing isolation and loneliness, whilst at the same time increasing social cohesion and building a stronger community.