Peer Networks Programme
The Peer Networks programme, delivered in partnership with North East Growth Hub and North East BIC, will bring cohorts of North East businesses together to explore solutions to shared challenges and opportunities.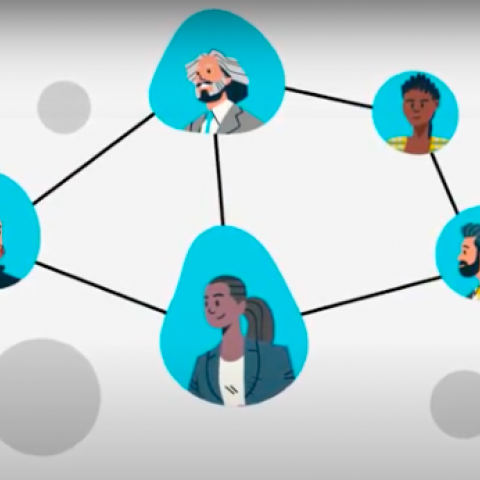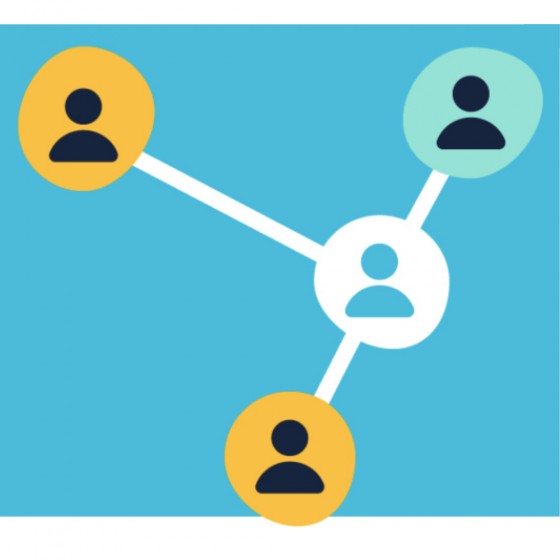 We're in this together!
Join forces with other North East business leaders through the Peer Networks programme! PNE are seeking businesses to participate in an exciting opportunity that will connect small cohorts of local social enterprises to support each other to overcome challenges and pursue opportunities. Mixing guided peer support workshops with 1-2-1 coaching sessions, the Peer Networks programme has the potential to open up new ideas, perspectives and ways of working!
Apply Here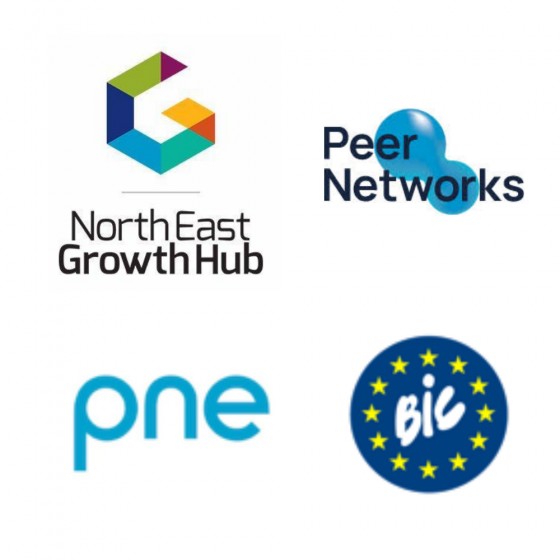 What you'll get...
Six three-hour sessions of facilitated action learning.
Insight into the learning and experiences of other senior leaders.
3.5 hours of 1-2-1 coaching with a qualified coach.
Access to new networks and strategic relationships.
Signposting to additional resources and specialist support.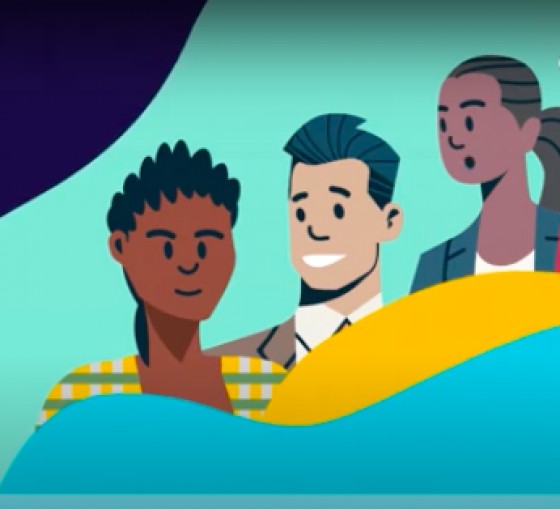 Eligibility criteria
Places on the Peer Networks programme are open to:
Social enterprises (CIC, Co Ltd by Guarantee, Co-operative etc)
Any organisation that forms part of the supply chain for a social enterprise.
Organisations that have ambitions to set up a social enterprise arm in the future.
Participating organisations must be able to demonstrate that they:
Have been operation for 1 year+
Employ at least 5 people (can include part time)
Have a turnover of £100k or more (or had that level of turnover pre-COVID)
Are based in the North East LEP area (Durham, Tyne and Wear and Northumberland)
"It felt like an arena where I could share issues in a confidential and non-judgemental environment. Each person has the chance to present something they'd like to discuss and the chances are that someone else in the group will be facing something similar, even if they were from different industries"

"I'd absolutely recommend this programme – sometimes you can be 'locked in' to your own business and this gives you the chance to connect with others, which is really beneficial."

Managing Director, Dr Chris Ainsley from ABC Provision