Back to case studies
Hannah Wilson: "My advice for those considering taking part in Awards? Just go for it!"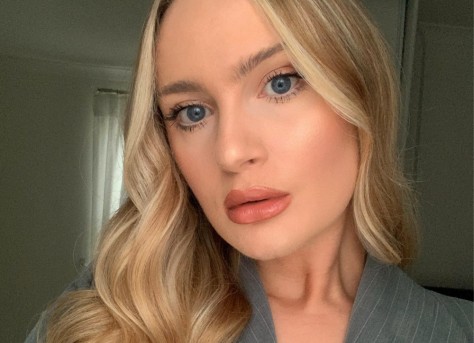 "I have always had a love of fashion from a young age and went on to study it at University. I was making clothes for myself and was getting a lot of interest…I decided to take the plunge and set up my own label."
Meet Hannah Wilson, Founder of Harlow Collection, the womenswear label combining sustainability with timeless style.
"I've learnt that business is absolutely about adapting and making decisions to keep up with your customers and demand. You have to be prepared for lots of changes and disruption!"
Harlow Collection offers affordable made-to-order garments, all designed, developed and handmade in the North East of England. The brand advocates high-quality, stylish but simple pieces; designed to be reworn and reworked season after season. The result is a business dramatically reducing waste at the manufacture and post-sale stages of its products lifecycle.
Founded in January 2020, just before the pandemic hit the UK, the company managed to generate exciting momentum in the face of disruption.
"In ways it (the pandemic) has been good for me as I have been pretty successful. A lot of my designs are more 'going out' clothes and obviously nobody has been going out! I created a 'lounge' item and jumped on the fact people were just at home, which proved to be a winning move as I've had a lot of sales… amazing considering the circumstances. I've learnt that business is absolutely about adapting and making decisions to keep up with your customers and demand. You have to be prepared for lots of changes and disruption!"
Hannah's journey to starting her business is full of examples of meeting adversity head on, from starting her first venture in 2018 with a business partner ("a challenge in itself") and legal action in response to mis-sold PR services ("a learning curve"). These experiences, and the way she reflects on them, is testament to the entrepreneurial resilience driving her current success.
PNE has worked with Hannah since her pre-start days, providing a range of business support services, including a Get Growing grant (used to fund promotion activities), 1-2-1 advice courses and networking events.
"I'd say the constant support has been amazing, I have faced a lot of challenges and the guidance has really helped me navigate my way through those situations."
PNE encouraged Hannah to participate in the StartUp Awards North East (Previously If We Can You Can Awards) delivered by FIRST, which PNE partnered with as sponsors of the Social Impact Award.
"I took part in the speed pitch event, where you had to pitch your business idea in three minutes to 10 different groups. It was terrifying at first but such a good opportunity! It very much felt like I was thrown in at the deep end but in business I think that's good: to feel out of your comfort zone and push yourself to do things that you're not used to."
The competition helped her develop skills which would benefit her business as it grew.
"I definitely valued improving my public speaking. Events like these really help you to perfect the skills and confidence you need, especially if you were in front of an important investor it's crucial to get it right and know what you're talking about. My advice for those considering taking part in a competition is just go for it! Throw yourself into it and, above all, just try to enjoy it."
Hannah shared some words of advice for those who have a business idea or aspire to start their own business: "Having a strong, clear direction you want your business to go in and a strong brand identity. Your products, social media, packaging all need to show who your brand is, what you're about and tell a story. Depending on your business, social media will be a huge marketing tool. Staying active online and building relationships with your customers is one of the most important things you can do. Finally, outsource and accept help… you can't do everything alone!"
Startup Awards North East shines a spotlight, celebrates, and connects ambitious, early stage founders to life changing opportunities and experiences. The Awards are now open for applications. You can learn more and apply on their website.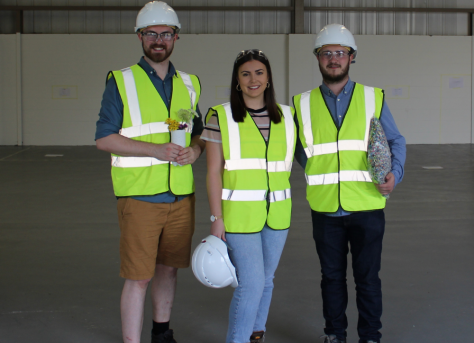 Case study
Natasha Boulding: PNE "propelled us closer to investment and commercialisation"
Read case study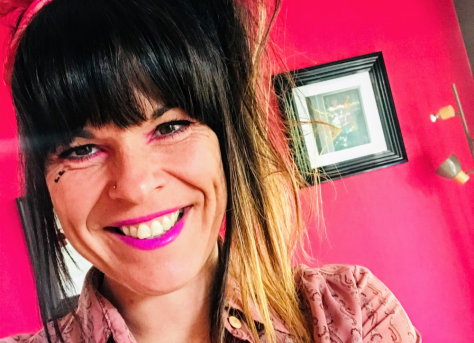 Case study
Kylie Dixon: "I didn't want to be a girl at home painting, I wanted to build a brand that brings joy"
Read case study